Soundcheck
Matt And Tom Berninger Are 'Mistaken For Strangers'; Forgotify's Zero-Play-Count Playlist; Shearwater Plays Live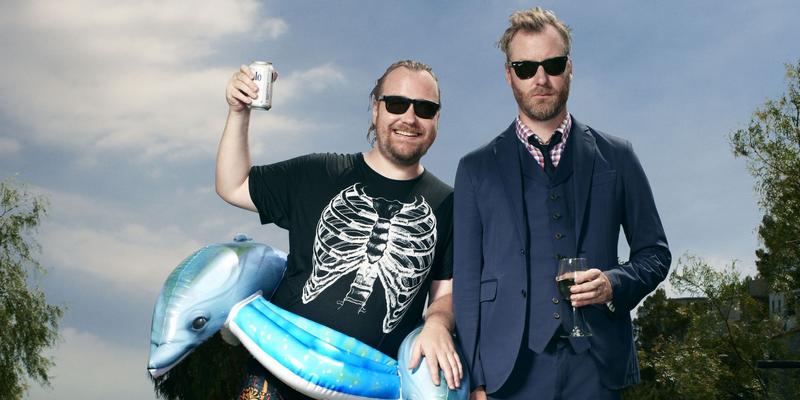 In this episode: Lead singer of The National Matt Berninger and his brother Tom talk about Tom's new film Mistaken for Strangers. It started as a documentary about the band, but became a funny, unsparing look at living in the shadow of a rock-star brother.
Then: The indie-rock band Shearwater built its reputation on a series of albums with a naturalist or environmentalist bent -- and on the distinctive voice of its lead songwriter (and ornithologist) Jonathan Meiburg. He talks about Shearwater's recent covers project, reveals the title of the band's upcoming album, and performs live in the Soundcheck studio.
And: Forgotify is a new gizmo that finds all the songs that have never been played on the music-streaming service Spotify. PopMatters columnist Ben Rubenstein samples a few of the four million tracks with zero plays.