The Marathon: The Olympic Test That Combines Endurance And Speed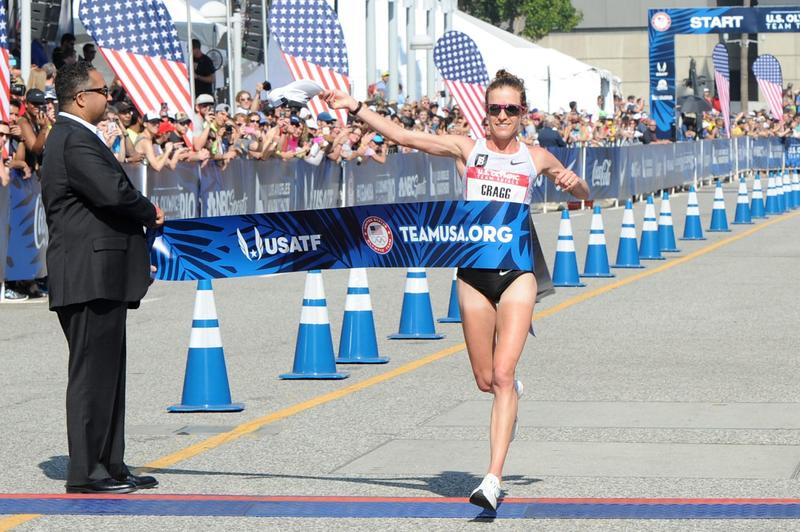 The marathon has been a signature Olympic event since the first modern games in 1896, although the first women's Olympic marathon didn't happen until 1984.
In Rio, the women will run their marathon this Sunday, and the men will race the following Sunday, August 21, the final day of the 31st Olympiad. Once again, African runners are the favorites, but the marathon is a very difficult event to predict.
Copyright 2016 NPR. To see more, visit http://www.npr.org/.