The Leonard Lopate Show
Live From The Greene Space! Christine Ebersole, Kelli O'Hara, Bill Irwin, Anthony Bourdain And Jeremiah Tower!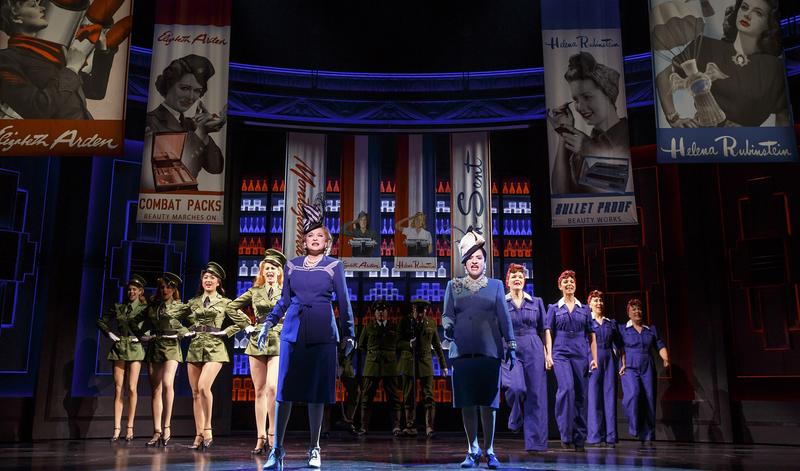 Christine Ebersole, Doug Wright, and  Scott Frankel on the new Broadway musical, "War Paint." David Bellos joins us to discuss why Victor Hugo's classic novel Les Misérables continues to fascinate audiences more than 150 years after it was published. Kelli O'Hara and Bill Irwin discuss their starring roles in the MasterVoices production of "Babes in Toyland," along with artistic director Ted Sperling. Anthony Bourdain joins us to discuss the documentary, "Jeremiah Tower: The Last Magnificent," along with its director Lydia Tengalia and the subject of the documentary, Jeremiah Tower. 
Watch our webcast below!