The Leonard Lopate Show
Amanda Hesser's Secret to Delicious Weeknight Dinners. Roz Chast Illustrates Meaningful Mistakes.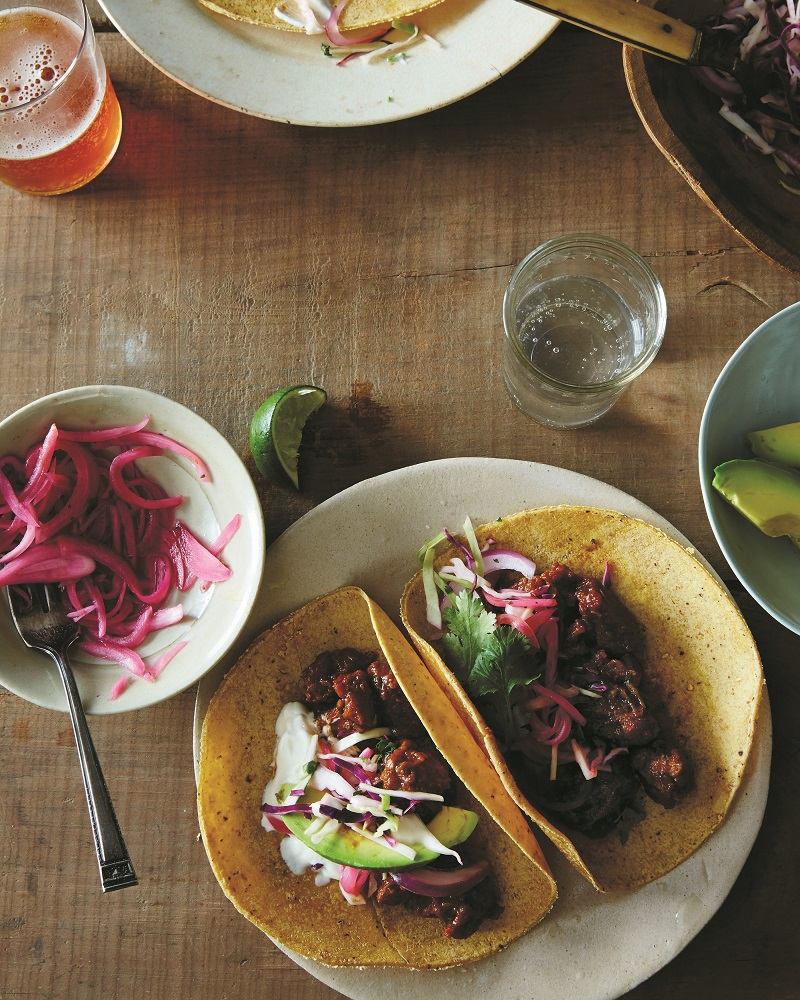 Food 52 co-founders Amanda Hesser and Merrill Stubbs offer a step-by-step guide to creating new dinners, lunches, and even desserts by cooking ahead and using leftovers creatively in their book, A New Way to Dinner. Ian Scheffler on his book Cracking the Cube: Going Slow to Go Fast and Other Unexpected Turns in the World of Competitive Rubik's Cube Solving. Former New Yorker editor Daniel Menaker and cartoonist Roz Chast on their new book, The African Svelte: Ingenious Misspellings That Make Surprising Sense.