The Leonard Lopate Show
Unnecessarily Incarcerated in American Prisons. The Best Books for Kids this Holiday Season.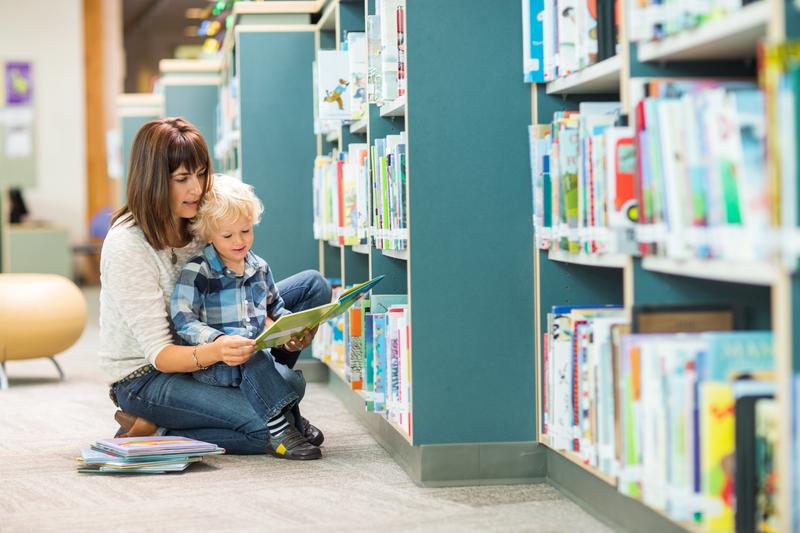 Lauren-Brooke Eisen of the Brennan Center on their new report which estimates America could release 39% of its total prison population with little to no risk to public safety. Playwright Richard Greenberg, along with actors Josh Radnor and Elizabeth Reaser on "The Babylon Line," playing through January 22nd at the Lincoln Center Theater. Playwright Sarah DeLappe on her critically acclaimed play, "The Wolves," along with starring actress Sarah Mezzanotte. What books do you love and want to pass on to your children? We hear from you, plus authors Jon Scieszka and Jacqueline Woodson!