The Leonard Lopate Show
Michael Lewis on the Friendship that Changed the Way We Think. White Nationalists & the Presidency. 'Othello' Revisited.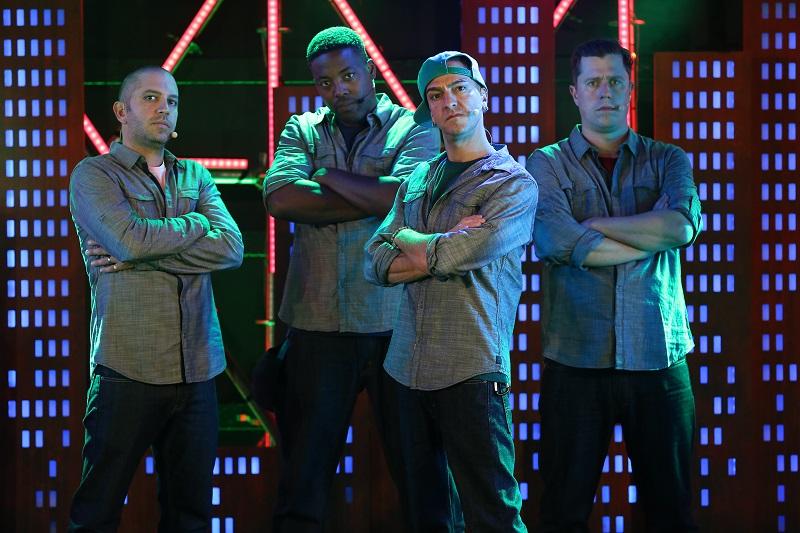 Michael Lewis tells us how psychologists Daniel Kahneman and Amos Tversky created the field of behavioral economics and changed the way we think. Acclaimed Flemish author Stefan Hertmans discusses his novel War & Turpentine, which tells the story of Urbain Martien, an artist, soldier and survivor of World War I. "Othello: the Remix" is a spin on Shakespeare's tragic tale that highlights the bard's rhythm and rhyme, created by the Q brothers, GQ and JQ. Journalist Josh Harkinson investigates the extremist movements that have risen during the Obama administration, and have been emboldened by the Trump campaign.