The Leonard Lopate Show
The Mistake that Brought Us to the Brink of a Nuclear Disaster. FDR's Pivotal Final Months.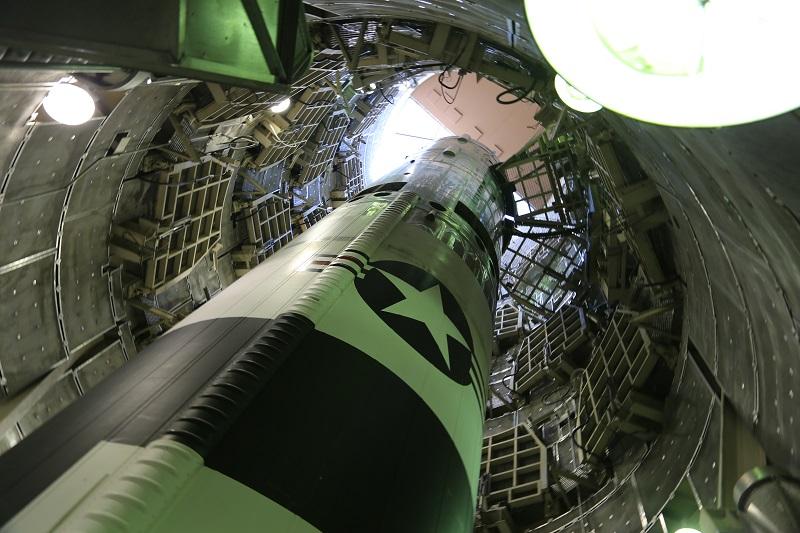 Joseph Lelyveld discusses the pivotal last months of President Franklin Roosevelt's life. From our guts to our brains, find out how parasites affect our behavior and culture! National Book Award-winning author Jacqueline Woodson with her new novel "Another Brooklyn." In "Command and Control," director Robert Kenner and writer Eric Schlosser present minute-by-minute accounts of a deadly nuclear accident.