The Leonard Lopate Show
Jessica Lange, Gabriel Byrne, Michael Shannon on 'Long Day's Journey.' Kitty Genovese Revisited.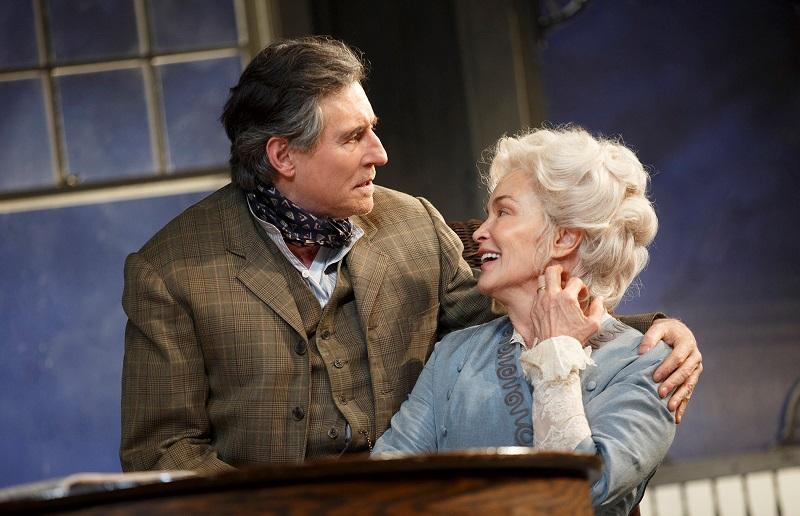 Jessica Lange, Gabriel Byrne and Michael Shannon star in Eugene O'Neill's late masterpiece, "Long Day's Journey Into Night" on Broadway. Actors Maggie Lacey and John Douglas Thompson, along with director discuss the Theatre for a New Audience production of "A Doll's House" and "The Father," performed in rotating repertory at Polonsky Shakespeare Center. A new documentary, "The Witness," follows Kitty Genovese's brother, Bill Genovese, as he searches for the truth behind his sister's murder. Today's Please Explain is all about birds and their remarkable brains!