The Leonard Lopate Show
Bill Nye and Neil deGrasse Tyson Bring Science Down to Earth. Mary-Louise Parker's Letters to the Men Who Changed Her.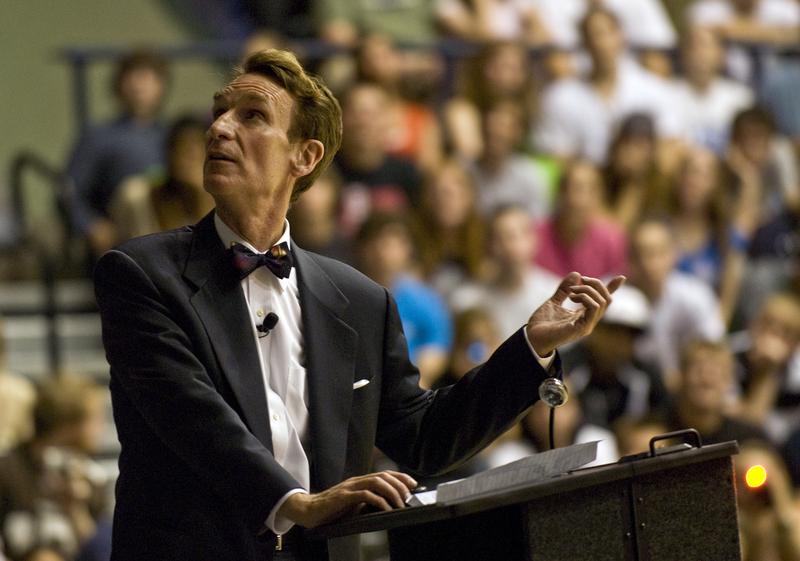 Bill Nye "The Science Guy" on what we can all do to slow climate change. Christopher Rothko remembers his father, iconic abstract expressionist Mark Rothko. Award-winning actress Mary-Louise Parker on her new book of letters addressed to the men, real and hypothetical, who informed the person she is today. Neil deGrasse Tyson takes us to outer space!