The Leonard Lopate Show
Sam Rockwell and Nina Arianda Star as Lovers. And CIA Directors Open Up About 9/11, Drones, and Torture.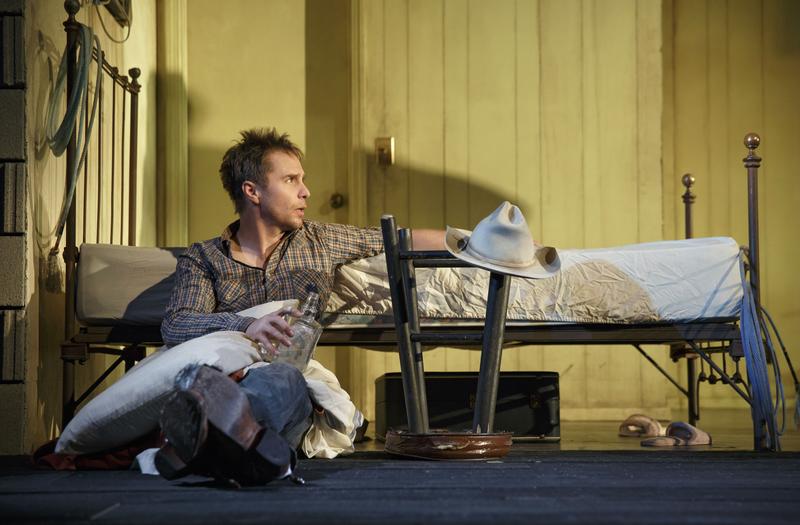 Writer and executive producer Chris Whipple and co-directors Jules Naudet and Gédéon Naudet talk about their new Showtime documentary about controversial CIA tactics. Sam Rockwell and Nina Arianda discuss their starring roles in the Broadway play, "Fool for Love." Director Nick Berardini explains the dangers of tasers used by law enforcement officers, highlighted in his new film, "Killing Them Safely." And historians Ned Sublette and Constance Sublette tell the complicated history of slavery in the U.S. and its impact on the nation's economy in their latest book.