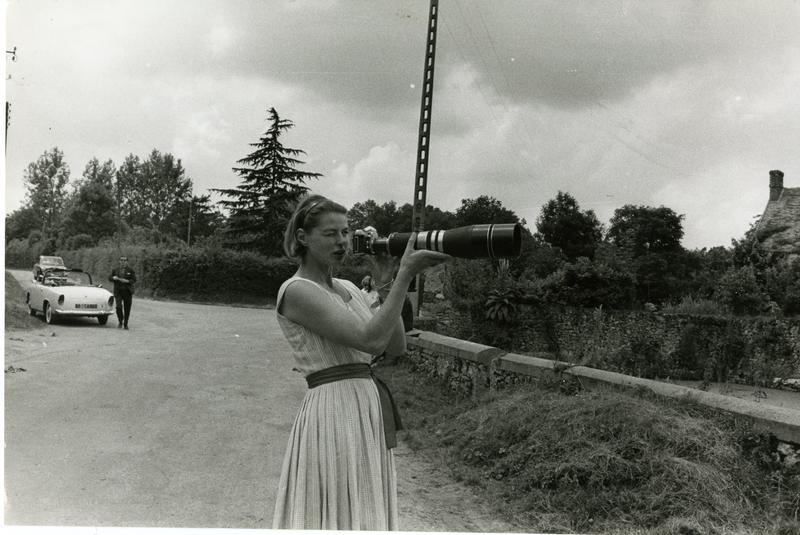 Christopher Cerf and Henry Beard with their definitive dictionary of deliberately deceptive language, Spinglish. Filmmaker Stig Bjorkman discusses his unusual documentary, "Ingrid Bergman: In Her Own Words," along with Bergman's daughter, Pia Lindstrom. Bruce Posner on restoring the acclaimed documentary by Robert Flaherty, "Moana with Sound." WNYC's award-winning host and producer Sara Fishko with her film directorial debut, "The Jazz Loft According to W. Eugene Smith." Please Explain is all about nutrition in the headlines.
EVENTS: "Ingrid Bergman: In Her Own Words," opens on November 13th at the Lincoln Plaza Cinemas, 1886 Broadway, New York, NY 10023. There will be a Q&A with Stig Björkman and Pia Lindstrom, moderated by film journalist Anne-Katrin Titze, following the 7:00 P.M. showing.
Bruce Posner will introduce the 6:00 P.M. screening of "Moana with Sound," at Film Forum, 209 West Houston Street, New York, NY 10014, on November 13th.