The Leonard Lopate Show
Paul Bettany's Directorial Debut Stars His Wife. Plus, Frank Gehry and Chef Gabrielle Hamilton.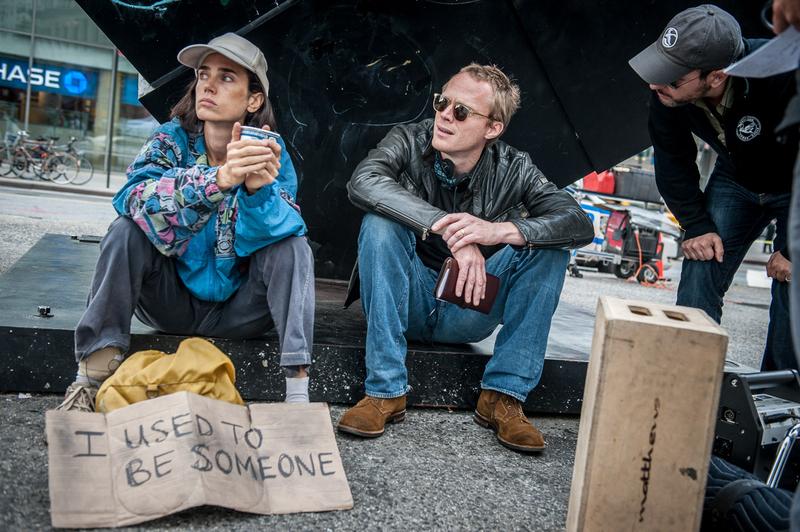 World Medical Association President Sir Michael Marmot looks for the links between life expectancy and economic inequality. Actor Paul Bettany discusses his directorial debut with the film "Shelter." Gabrielle Hamilton, chef and owner of the revered Prune restaurant, talks about her role on the fourth season of PBS's "The Mind of a Chef." And world famous architect Frank Gehry opens up about his life and career alongside his biographer, Pulitzer Prize-winning architectural critic Paul Goldberger.