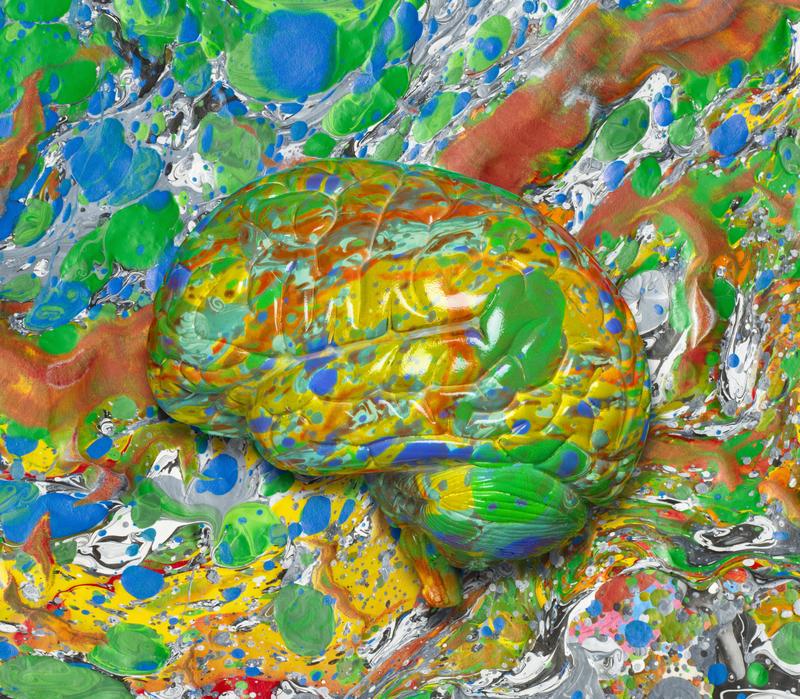 Manoush Zomorodi guest hosts!
Gary Marcus and Ned Block head to the frontiers of brain science. English Theater director John Tiffany discusses bringing his vampire play to Brooklyn. Katha Pollitt reframes the abortion debate. Megan Amram satirizes women in the sciences. 
Find out more about our amazing roster of guest hosts here!