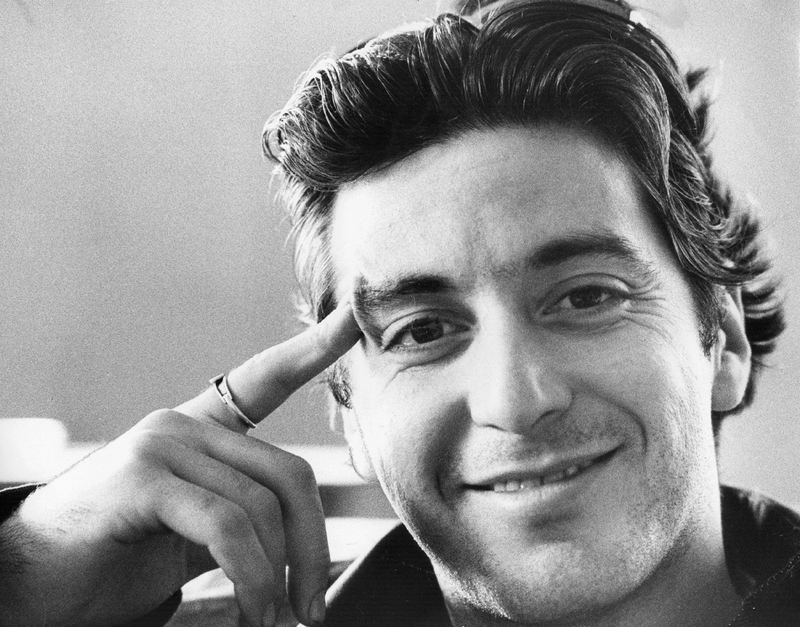 Joy Behar guest hosts!
Al Pacino discusses his new role, as an aging, depressed actor. Martin Short on Broadway. Faiza Patel discusses the future of free speech in America. And we hear what a year in the life of Andy Cohen is really like.
Find out more about our amazing roster of guest hosts here!