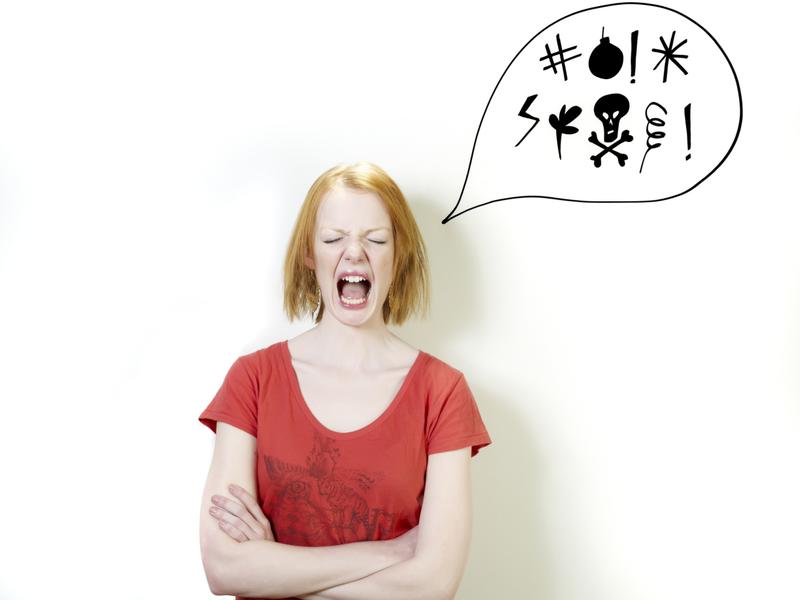 Andy Borowitz returns once again as guest host!
George Koonce, Jr. talks about on life after the NFL. Claude Knobler on his lessons from adopting an Ethiopian son. Dan Pashman takes on the Super Bowl tradition of chicken wings. Patricia T. O'Connor takes your calls about the words we can use in polite society.
Find out more about our amazing roster of guest hosts here!