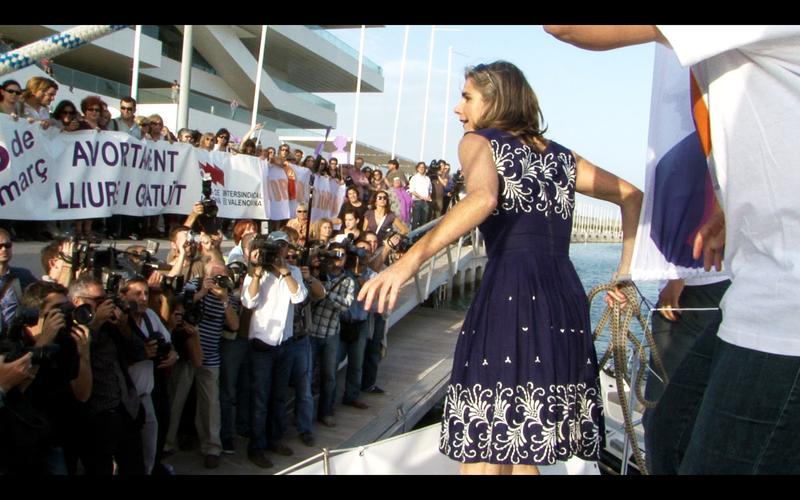 Martha Plimpton joins us in the studio today as our guest host!
A new documentary about a novel way to bring abortion access to people in countries where abortion is illegal. A storytelling community and website for families of loved ones who have died of AIDS. The writer and director of the new film "Little Accidents." Please Explain is all about acting!
Find out more about our team of guest hosts here.