Food Fridays Returns!
Friday, September 05, 2014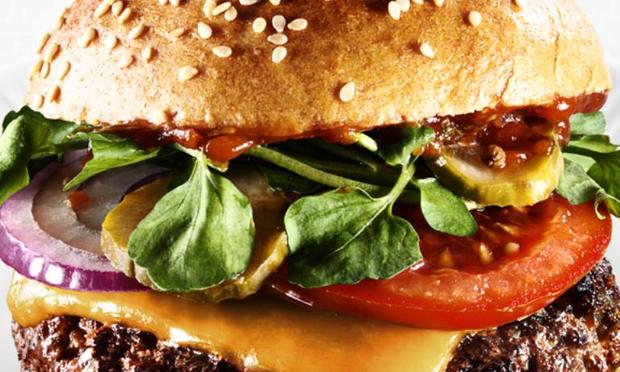 (Photograph by Nigel Cox for Bon Appetit)
Food Fridays are back! New York magazine's Adam Platt and Grubstreet's Alan Sytsma give advice on where to get some of the best quintessential NY foods. Chef Tony Geraci talks about transforming school cafeterias in Baltimore and Memphis, introducing locally grown produce and teaching kids to cook. Tama Matsuoka Wong explains how to forage for wild plants this fall and how to prepare them. Plus: Please Explain is all about rice—from arborio to wehani!