Everyday Toxins and Willie Randolph on His Life in New York Baseball
Friday, May 16, 2014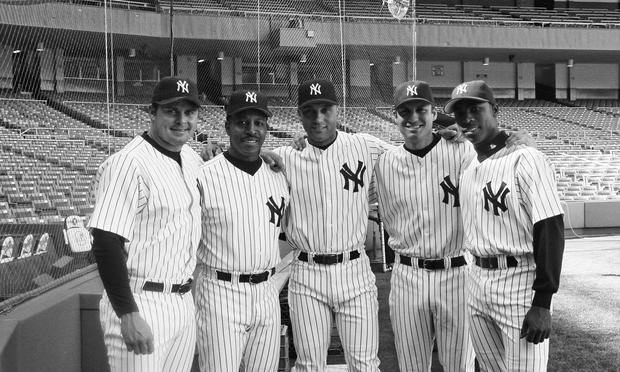 (Willie Randolph/Courtesy of Willie Randolph)
We start today's show with a Please Explain look at the chemicals we come in contact with every day, how they affect our bodies and our health, and how to limit our exposure to toxins. Then Willie Randolph tells us about his years with the Yankees—first as a player, then as a coach—and his time managing the Mets.

Our bodies absorb chemicals found in the foods we eat, the air we breathe, and the products we come in contact with every day. How do we reduce our exposure and improve our health?

The Legendary Yankee talks about his ups and downs on the field and in the dugout, as well as his time as manager of the Mets.
Former Yankees second baseman and former Mets manager Willie Randolph was on the Leonard Lopate Show, talking about his life in baseball. He also told us about his love of fishing. Find out what else he's a fan of!