The Leonard Lopate Show
Kurt Eichenwald on Republicans and Obamacare; Luis Gutierrez; Lore Segal on Her New Novel; Is the Affordable Care Act Affordable?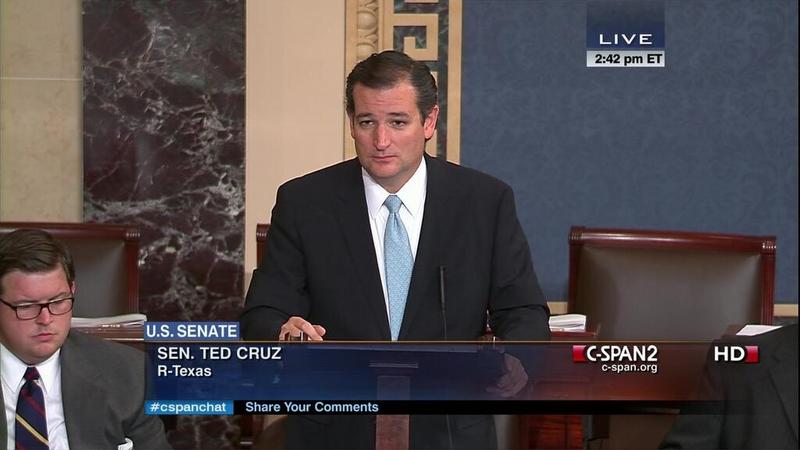 Vanity Fair's Kurt Eichenwald wonders whether Republicans are so frantic to stop Obamacare because they fear it will actually work. Then, 11-term Illinois Congressman Luis Gutierrez describes growing up between two worlds and how his years in Chicago's City Council were great training for the rough and tumble of Washington. Lore Segal talks about her new novel, Half the Kingdom, a light-hearted look at a very dark topic. And New York Times reporter Elisabeth Rosenthal looks at whether the Affordable Care Act can actually help make health care financially viable.