The Future Of The Black Farm May Be In The City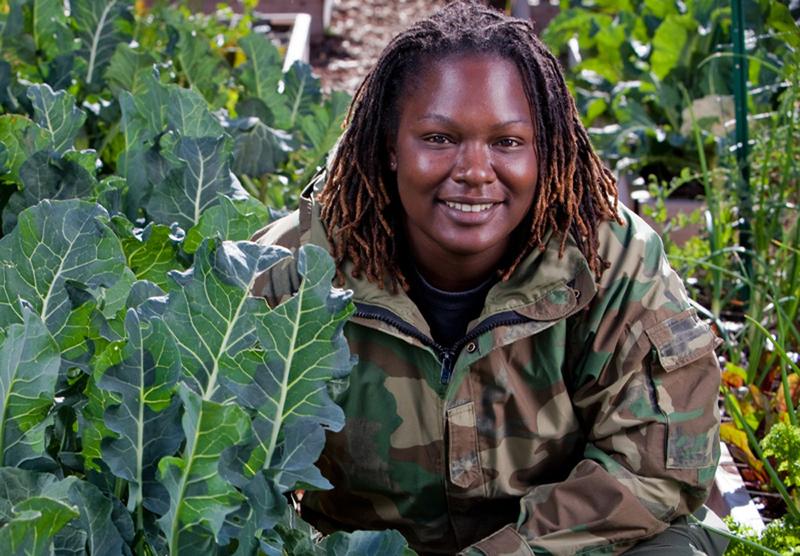 Black farmers have long faced extra hurdles in producing and growing food.
Racist lending practices, lost land and an aging population of farmers have led some to ask, what is the future of the black farm? Some are concluding that it might just be found in the city.
Sandhya Dirks (@sandhyadirks) from Here & Now contributor KQED reports.
Copyright 2016 NPR. To see more, visit http://www.npr.org/.