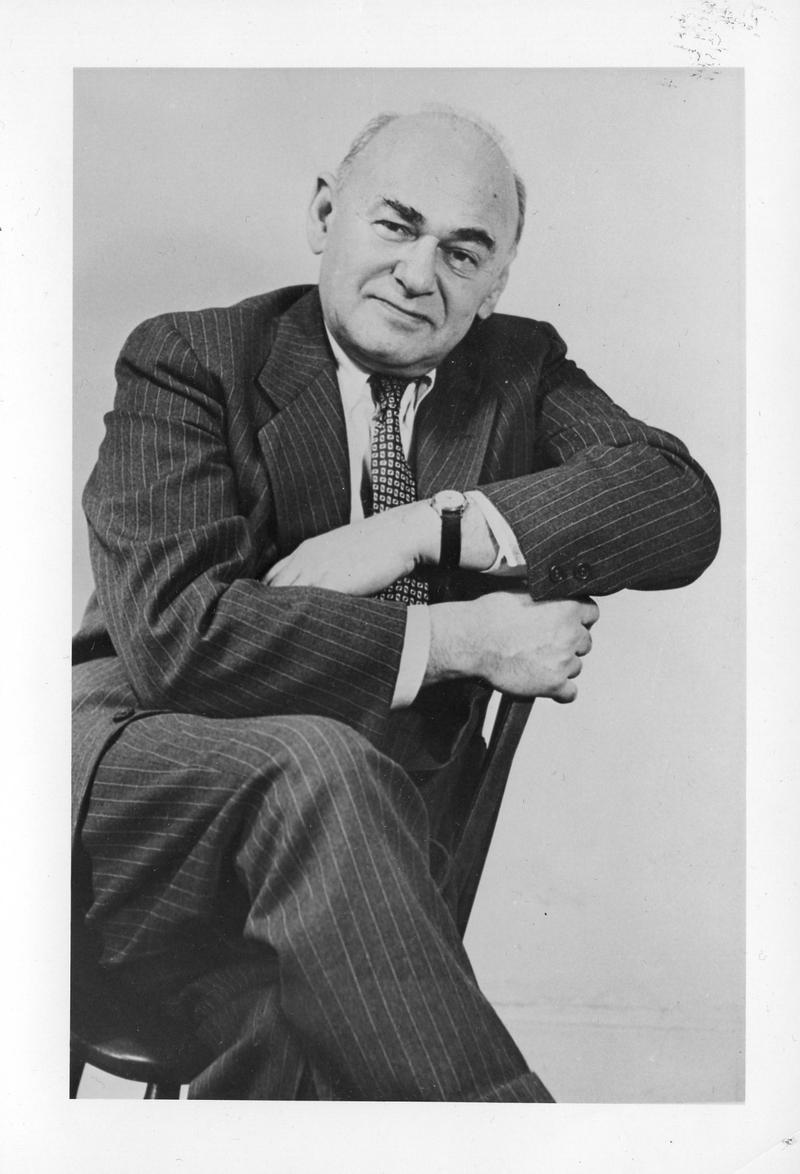 This episode is from the WNYC archives. It may contain language which is no longer politically or socially appropriate.
Discussion of the WNYC Arts Week and new definition of the popular arts. He notes that the fine arts are supported by patrons and the poverty of those who practice them, the popular arts are supported by the big business and the commodity industry.
Speaks about the popular arts and the revolutionary fact that radio and television are available in the home. He speaks specifically about Amos 'n' Andy as suppliers of entertainment in the home. He speaks of how radio and television have become a natural part of our lives.
Audio courtesy of the NYC Municipal Archives WNYC Collection
WNYC archives id: 70334
Municipal archives id: LT3653