The Economics Of Alaska's Mushing Industry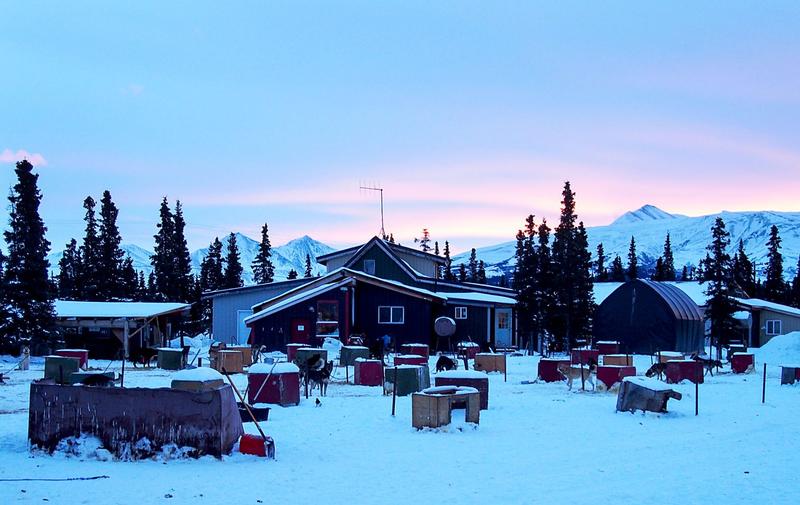 Lack of enough snow in some places has forced the route to be altered for the third time in the race's history, but the 45th running of Alaska's Iditarod Trail Sled Dog Race gets underway on Monday. Seventy-two teams of mushers and sled dogs will compete for the top spot in the 1,000-mile race from Fairbanks to Nome.
Behind many of the world's top mushing champions is an army of cheap, semi-skilled labor — dog handlers. Across Alaska, handlers play a pivotal role. They manage sprawling kennels and help train sled-dogs for competition.
As Zachariah Hughes (@ZachHughesAK) of Here & Now contributor Alaska Public Media found, the system thrives on an unconventional economic arrangement.
Copyright 2017 NPR. To see more, visit http://www.npr.org/.