The Candidates Vote, And A Nation Waits For The Count To Roll In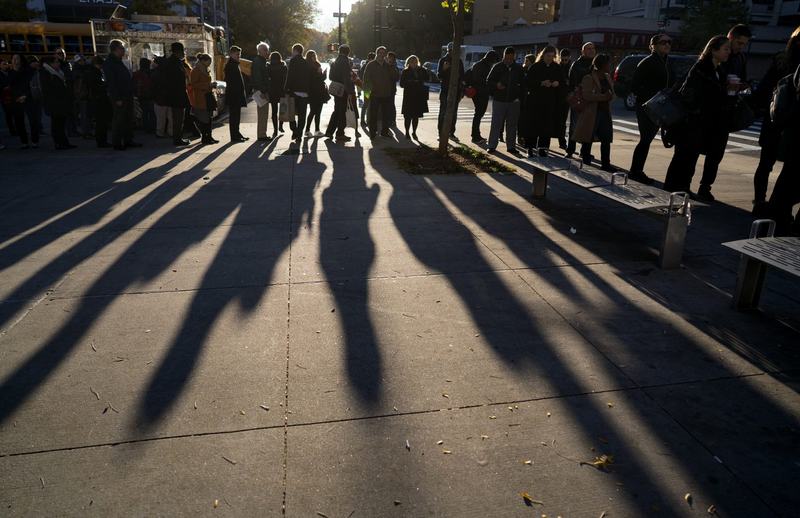 Donald Trump and Hillary Clinton cast their ballots in New York City this morning. Now the wait for Election Day results begins.
NPR's Scott Detrow joins Here & Now's Jeremy Hobson and Robin Young to discuss what to watch for today.
Guest
Scott Detrow, NPR political reporter. He tweets @scottdetrow.
Copyright 2016 NPR. To see more, visit http://www.npr.org/.