The Brian Lehrer Show
TRussia Daily; Masha Gessen; How to Run for Office; American Exceptionalism and Divides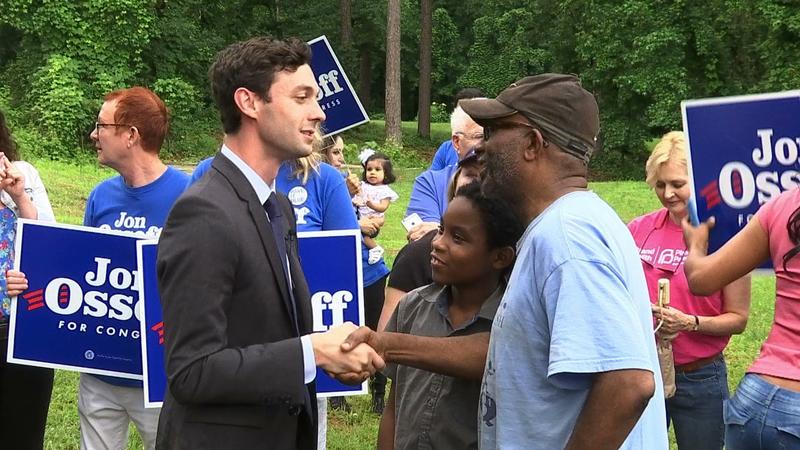 Elizabeth Holtzman, former U.S. congressmember from New York who served on the House Judiciary Committee that voted to impeach Richard Nixon, explains the parallels between Watergate and TRussia. 
Masha Gessen,  the author of several books on Russia, including The Man Without a Face: The Unlikely Rise of Vladimir Putin, talks about how those who wish to resist Donald Trump must confront the legacy of Bush and Obama first.
Truscha Quatrone, executive director of Emerge NJ, Amanda Litman, co-founder of Run For Something (and Hillary Clinton's former email director for the 2016 presidential campaign),  and co-founder of Higher Heights, Kimberly Peeler-Allen, talk about how their organizations help advise and train people to take the leap to run.
Mugambi Jouet, Stanford law school fellow, former appellate public defender in Manhattan, judicial clerk at the U.N. war crimes tribunal for Yugoslavia in The Hague, and assistant clinical law instructor at Sciences Po in Paris, and the author of Exceptional America: What Divides Americans from the World and from Each Other, offers his "de Tocqueville" take on American politics and policy.