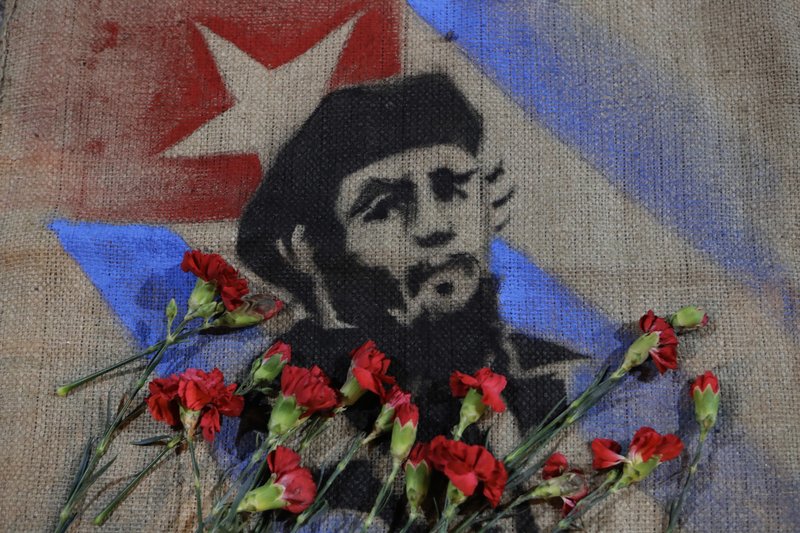 Coming up on today's show:
Michael Isikoff, chief investigative correspondent at Yahoo News, talks about the latest on the investigations into the Trump campaign and Russia.
Amazon is buying Whole Foods for $13.7 billion. Craig Giamonna, food reporter for Bloomberg Business, and Spencer Soper, e-commerce reporter for Bloomberg, talk about what it means for both e-commerce and grocery shopping.
Arundhati Roy, the author of the Booker Prize-winning novel The God of Small Things and the nonfiction books The Algebra of Infinite Justice, Listening to Grasshoppers, Broken Republic, and Capitalism: A Ghost Story, talks about her new novel, The Ministry of Utmost Happiness, a love story set across the Indian subcontinent — from Delhi to the mountains and valleys of Kashmir.
Carla Robbins, adjunct senior fellow at the Council on Foreign Relations (CFR) and runs the master of international affairs at the Marx School at Baruch College, discusses the announcement that President Trump will not lift sanctions on Cuba while Congress demanded more sanctions on Russia.