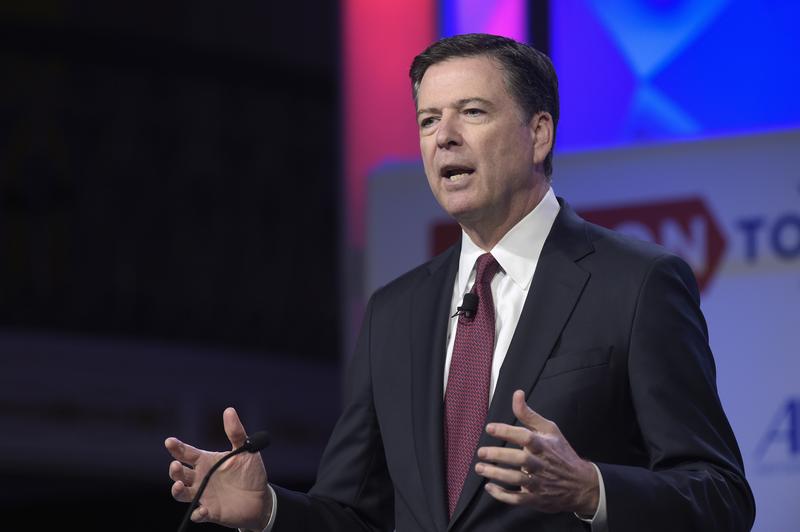 Coming up on today's show:
Mark Mazzetti, Washington investigations editor for The New York Times, brings the latest from the Russia investigations, including news that former FBI director James Comey will testify before the Senate committee sooner than expected.
Nutley township commissioner Steven Rogers talks about his campaign for the Republican nomination for governor of New Jersey.
U.S. Senator Mike Lee (R--Utah), who is now also the author of Written Out of History: The Forgotten Founders Who Fought Big Government (Sentinel, 2017), comments on the news and tells the story of anti-federalists like Aaron Burr, Iroquois chief Canasatego and Mercy Otis Warren, who argued against a strong central government.
Ahmed Ali Akbar, host of Buzzfeed's See Something Say Something podcast featuring interviews, stories, and conversations about being Muslim in America, discusses how Muslims are feeling during the first week of fasting for Ramadan.