The Brian Lehrer Show
Wednesday Morning Politics; NJ for Governor: Jack Ciattarelli; Hunger in New York City; How to Stop the CEO Pay Rocket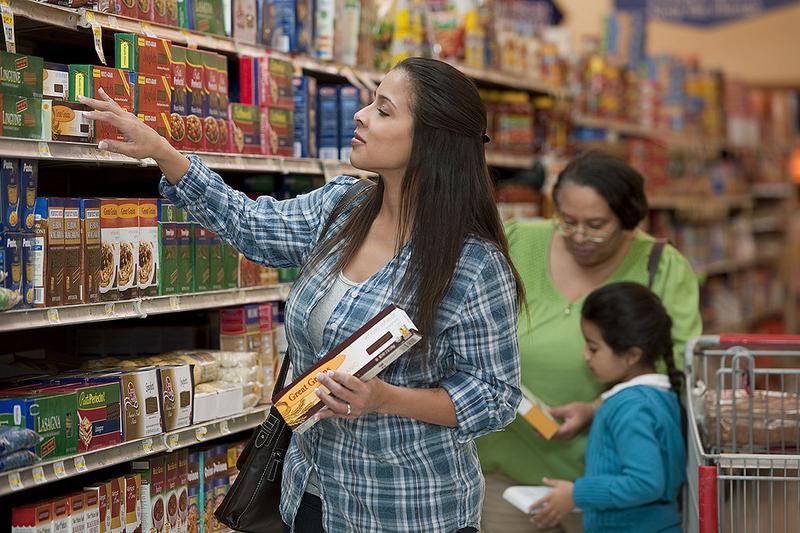 Coming up on today's show:
Amy Davidson, staff writer at The New Yorker, and Nicholas Johnston, editor at Axios, give their take on the latest national political news.
Jack Ciattarelli, New Jersey state assemblyman for 16th Legislative District and now Republican candidate for governor of New Jersey, talks about his campaign to be the next governor of New Jersey.
Triada Stampas, vice president for research and public affairs at the Food Bank for New York City, talks about the needs of hungry New Yorkers.
Steven Clifford, former CEO for King Broadcasting Company and National Mobile Television and the author of The CEO Pay Machine: How it Trashes America and How to Stop it (Blue Rider Press, 2017), argues the climb in executive compensation at American companies is corrupt and counter-production and says he knows how to fix it.