The Brian Lehrer Show
What's Up Trump's Sleeve?; The Race to be the Next NJ Governor; News of Today; JFK Centennial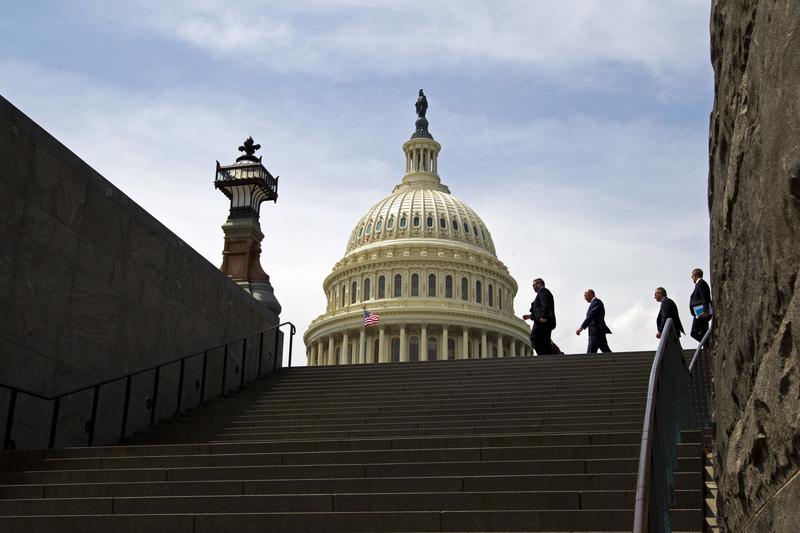 Coming up on today's show:
McKay Coppins, staff writer at The Atlantic, discusses the upcoming agenda for President Trump's White House.
It's Governor Christie's last year in office, so New Jersey residents will be voting for a new governor soon. Nancy Solomon, managing editor of New Jersey Public Radio, surveys the field of candidates, Democrat and Republican, ahead of the June 6 primary.
Shani Hilton, head of U.S. news for Buzzfeed, and The Intercept's deputy editor Roger Hodge talk about the news climate and the role of journalism in the age of President Trump.
JFK was born 100 years ago Douglas Brinkley, history professor at Rice University and CNN Presidential Historian, and Stephen Kennedy Smith, lecturer at the Sloan School of Management, fellow at the Connection Science Group at MIT, take this opportunity to reflect on his life and impact on America and their new book JFK: A Vision for America (Harper, May 2017).