The Brian Lehrer Show
Flynn under Fire and Trump's Tax; Suing for Subway Access; 'A Front Row Seat to the Future of Western Politics'; Winona LaDuke Reflects on Standing Rock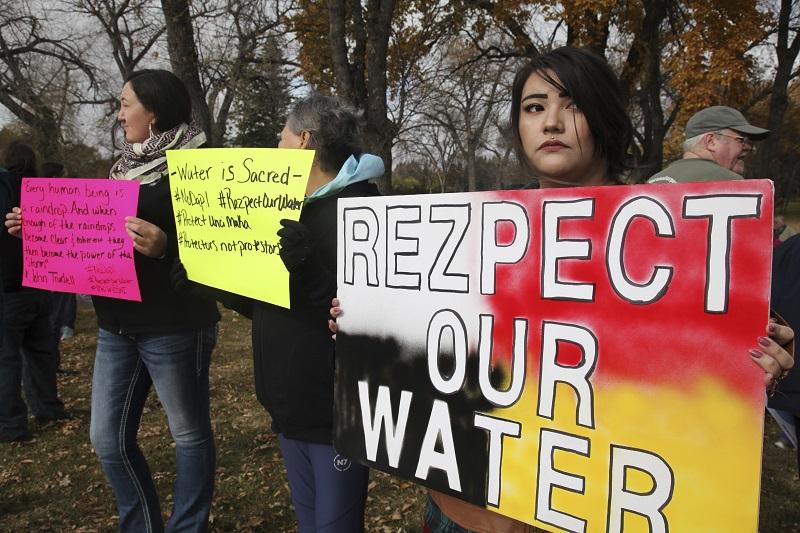 Coming up on today's show:
Edward-Isaac Dovere, chief White House correspondent for Politico, discusses reports that President Trump's former national security adviser Michael Flynn violated federal laws by failing to disclose payments he received from Russian Organizations and delves into some of the details from the President's tax plan.
Michelle Caiola, director of litigation in Disability Rights Advocate's New York Office, Sasha Blair-Goldensohn, plaintiff, member of the DRA East Coast advisory board and an engineer at Google, and Dustin Jones, plaintiff and Center for Independence of the Disabled, New York (CIDNY) board member, talk about the two class action lawsuits filed Tuesday accusing the MTA of denying access to passengers with disabilities.
Andrew Sullivan, author, political commentator and now columnist for New York Magazine, talks about the latest politics of the Trump administration, plus looks abroad to elections and politics in France and Britain.
Winona LaDuke, longtime Native American activist, rural development economist, author and executive director of the group Honor the Earth, recounts her year spent living in the Standing Rock Indian Reservation to protest the completion of the (now-approved) Dakota Access Pipeline, and talks about her environmental justice work going forward.