The Brian Lehrer Show
Tillerson and Putin Meet in Russia; Nadler's Spring Break; Mayor Visits Amidst Staten Island Rezoning Angst; Abortion in the Twenty-First Century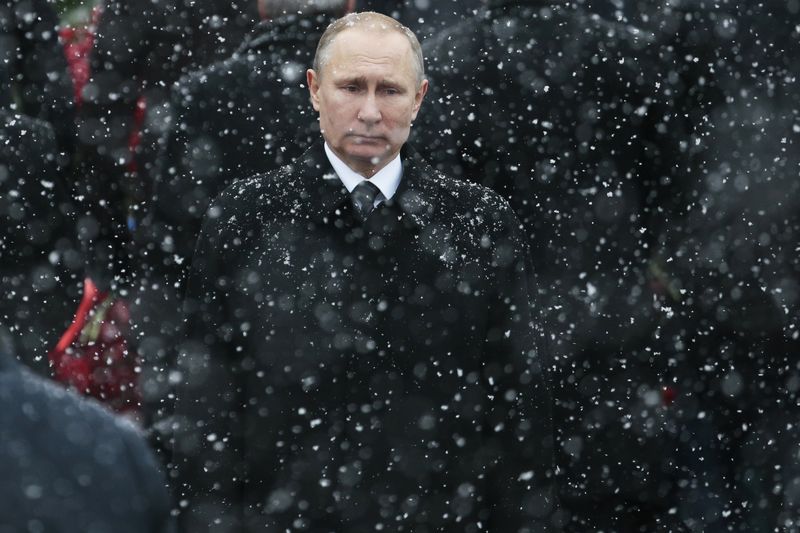 Coming up on today's show: 
Emily Tamkin, staff writer for Foreign Policy, talks about ongoing developments in US relations with Russia, Syria, and North Korea.
With Congress in recess and members back in their districts, Jerrold Nadler, U.S. Representative (NY-10), stops in to preview his town hall meeting and the latest news from DC.
Jessica Gould, WNYC reporter covering politics and public finance, Sophia Paliza-Carre, WNYC reporter covering affordability in New York City, and Brigid Bergin, WNYC reporter covering City Hall and politics, discuss resident's fears and hopes for Mayor de Blasio's rezoning plan on Staten Island, as the mayor spends time on the island all week as part of his "City Hall In Your Borough" tour. 
In 1973, the U.S. Supreme Court affirmed in Roe v. Wade that a woman's right to an abortion is protected by the 14th Amendment. Carol Sanger, professor of law at Columbia Law School and author of About Abortion: Terminating Pregnancy in Twenty-First-Century America (Harvard University Press, 2017), explores why the issue of abortion remains hotly contested political and moral issue.