The Brian Lehrer Show
Traffic and Pedestrian Fatalities Are on the Rise; DOJ to Review Local Police Oversight; A Case for a New Better Tax System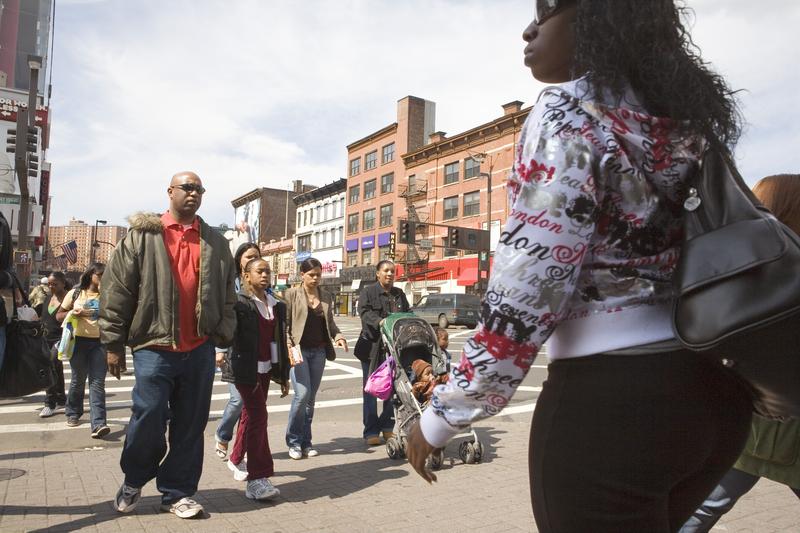 Coming up on today's show:
Traffic and pedestrian fatalities are on the rise nationwide, and our area is no exception. Richard Retting, general manager of the Washington D.C. office of Sam Schwartz Transportation Consultants and director of safety/research, talks about the grim numbers and the reasons why including the distractions phones provide with apps, texts and more.
Sheryl Gay Stolberg, domestic affairs correspondent for The New York Times, Jonathan M. Smith, executive director of the Washington Lawyers' Committee for Civil Rights and Urban Affairs and former Obama Justice Department attorney, and Chris Burbank, director of Law Enforcement Engagement Center for Policing Equity, talk about the memo from Attorney General Sessions ordering a review of DOJ agreements with local police departments.
Every thirty-two years the U.S. tax system seems to get an overhaul. It happened in 1922, and again in 1954 which means that the next complete overhaul is due in 2018. T. R. Reid, longtime correspondent for The Washington Post and author of A Fine Mess: A Global Quest for a Simpler, Fairer, and More Efficient Tax System (Penguin,2017), explains why that is and what it should look like.