The Brian Lehrer Show
Israel's Ambassador on US-Israel Relations; Deregulation Delivered; Linda Sarsour Moves On; Losing Elections, Gaining the Future?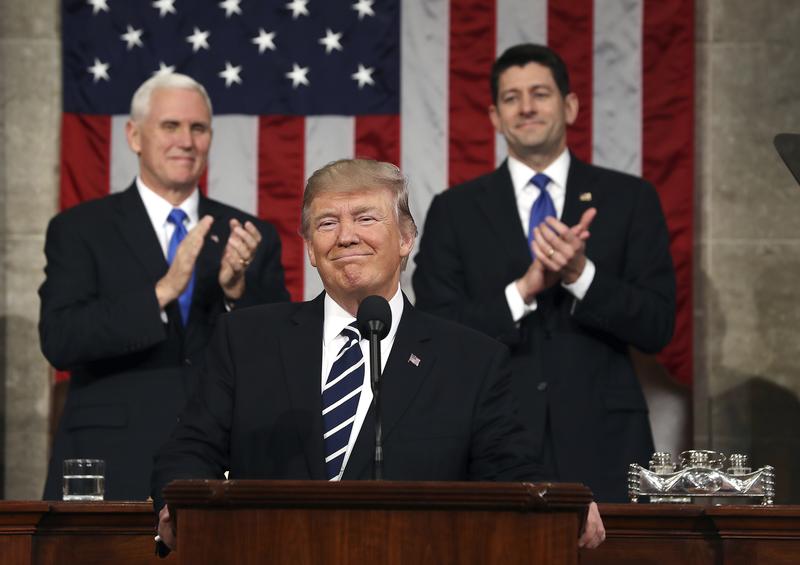 Coming up on today's show:
Ambassador Dani Dayan, Israel's Consul General in New York, talks about Governor Cuomo's quick trip to Israel — the Ambassador was with the governor there — U.S.-Israel relations and the state of anti-Semitism in the United States.
Eric Lipton, a New York Times investigative reporter in the Washington bureau, explains the over 90 rules that the Trump administration has reversed or suspended since Trump became president, just six weeks ago.
Linda Sarsour, the racial justice and civil rights activist, (soon-to-be-former) executive director of the Arab American Association of New York and one of the organizers of the Women's March on Washington, talks about her plans for progressive community organizing on the national level once she leaves her post at the Arab American Association.
Ruy Teixeira, a senior fellow at the Center for American Progress and the author of The Emerging Democratic Majority (with John Judis, 2002) and The Optimistic Leftist: Why the 21st Century Will Be Better Than You Think (St. Martin's Press, 2017), argues that despite losing control of congress and the presidency, Democrats have long-term changes on their side.