The Brian Lehrer Show
Stephen Miller and President Trump Bond; Immigration Impact in NYC; 'Working Hard Has Never Been Enough' for Black Americans; Age of Anger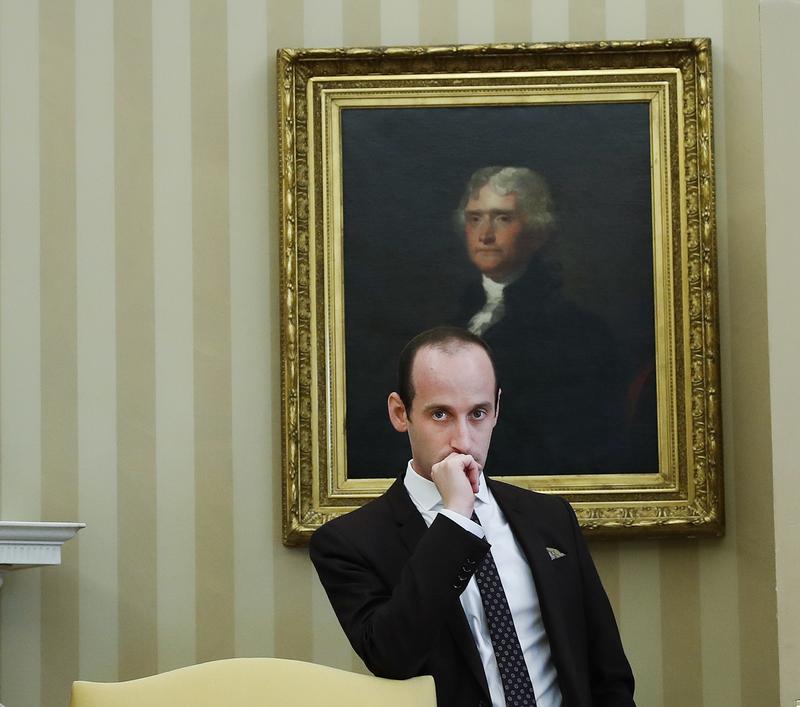 Coming up on today's show:
Josh Green, senior national correspondent for Bloomberg Businessweek, discusses his profile of President Donald Trump's senior advisor Stephen Miller.
Nydia Velazquez, U.S. Congresswoman representing north Brooklyn, downtown Manhattan and western Queens, discusses how Trump's executive orders regarding immigration are affecting her constituents.
Bob Herbert, New York Times columnist and the writer, producer and narrator of the new documentary "Against All Odds: The Fight for a Black Middle Class," talks about how black Americans have had to play by a different set of unfair rules to make their way into the middle class — from the Jim Crow era through the Great Recession.
Pankaj Mishra, a columnist at Bloomberg View and New York Times Book Review, discusses his new book Age of Anger: A History of the Present (Farrar, Straus and Giroux, 2017).