The Brian Lehrer Show
Trump Lost in Translation; Post-Election Stress Continues; Historical Fiction Challenge: How Do You Research?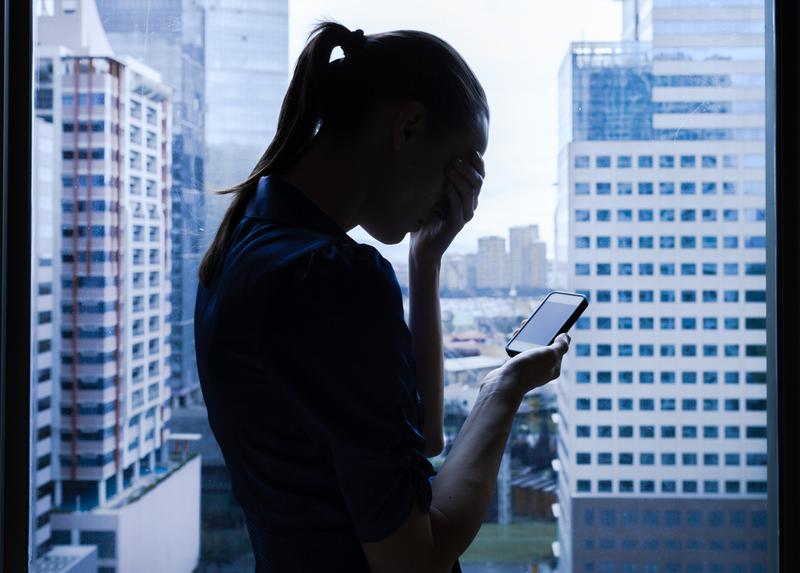 On today's show you'll hear:
Pierre-Yves Dugua, senior U.S. Business correspondent for Le Figaro and Radio France, discusses the difference approaches to reporting on President Trump for an international audience.
Vaile Wright, director of Research and Special Projects at American Psychological Association, discusses new data about the stress levels of Americans since the presidential election and how technology and social media plays a role in this.
Kurt Andersen, host of Studio 360 and author of many novels including True Believers (

Random House Trade Paperbacks, 2013)

 and Heyday (Random House Trade Paperbacks, 2007), and Lyndsay Faye, author of critically acclaimed books including The Gods of Gotham (

G.P. Putnam's Sons, 2013)

, which was nominated for an Edgar for Best Novel and Jane Steele (G.P. Putnam's Sons, 2016), talk about setting a novel in New York in the 19th century.