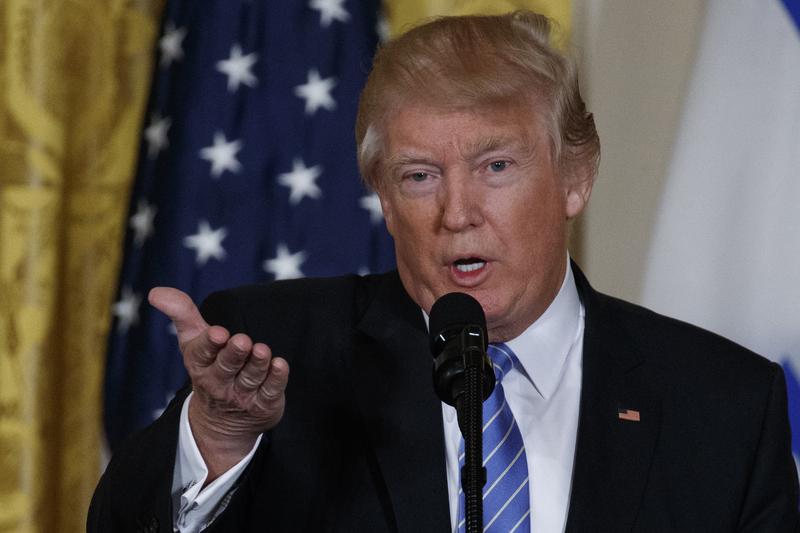 Coming up on today's show:
Bill de Blasio, mayor of New York City, takes calls from listeners and discusses this week in NYC.
Oren Cass, senior fellow at the Manhattan Institute where he focuses on energy, the environment and antipoverty policy, discusses the national political news of the day.
Director Gianfranco Rosi, discusses his Oscar-nominated documentary "Fire at Sea," a film about refugees arriving on the tiny Italian island of Lampedusa.