The Brian Lehrer Show
David Miliband on the Travel Ban; Albany Debates Sanctuary Cities; The President's War with Press; Historical Fiction Challenge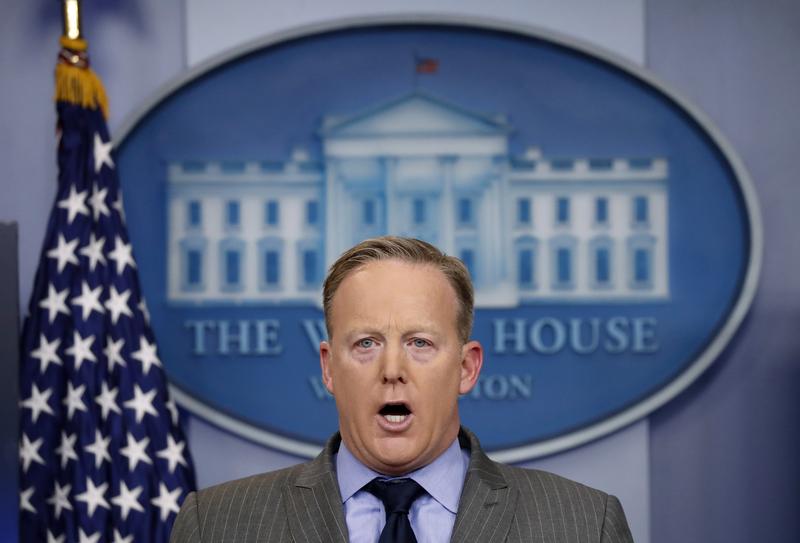 Coming up on today's show:
David Miliband, president and CEO of the International Rescue Committee, discusses the latest on the travel ban.
Brian M. Kolb, New York State Assembly Minority Leader (R) representing the 131st district, and Martin J. Golden, New York State Senator (R) representing Brooklyn's 22nd district, discuss the sanctuary city debate taking place in Albany.
Ron Rosenbaum, American literary journalist, literary critic and novelist, and author of Explaining Hitler: The Search for the Origins of His Evil (Da Capo Press, 2014), discusses his latest piece in the LA Review of Books, Against Normalization: The Lesson of "The Munich Post."
In the year of alternative facts and fake news, The Brian Lehrer Show and Christopher Bram, author of nine novels and The Art of History: Unlocking the Past in Fiction and Nonfiction (Graywolf Press, 2016), present a historical fiction challenge. Much like the climate of politics today, the genre of historical fiction is a mixture of hard fact and artistic license.