The Brian Lehrer Show
Corporate Foreign Policy; Travel Ban Threatens Higher Ed; 'This Morning I Took LSD'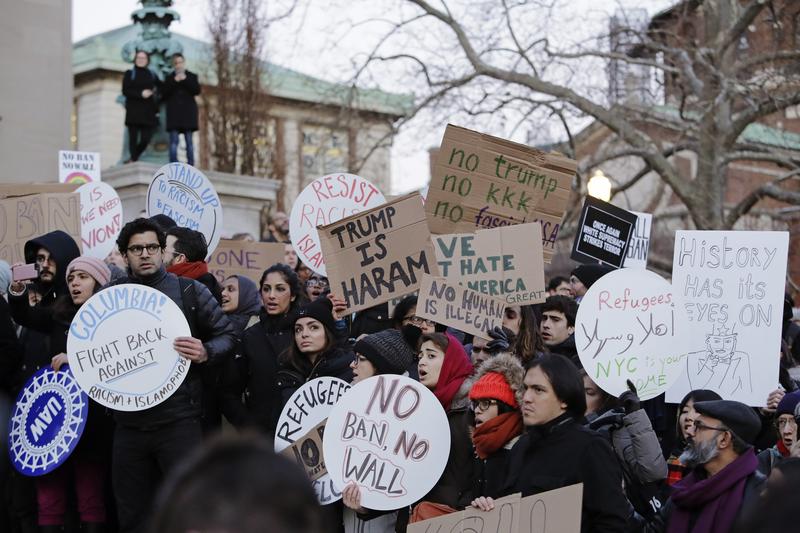 Coming up on today's show:
Christiane Amanpour, chief international correspondent for CNN, and McKay Coppins, staff writer at The Atlantic, discuss all the latest national political news.
Parag Khanna, senior research fellow in the Centre on Asia and Globalisation at the Lee Kuan Yew School of Public Policy, discusses why Donald Trump's and Rex Tillerson's business savvy can be useful for running the country.
Chase F. Robinson, president of the Graduate Center of the City University of New York and author of Islamic Civilization in Thirty Lives: The First 1,000 Years (University of California Press, 2016), discusses the effects President Trump's executive order banning immigrants from seven largely Muslim nations has had on higher education.
Ayelet Waldman, former federal public defender and author of A Really Good Day: How Microdosing Made a Mega Difference in My Mood, My Marriage, and My Life (Knopf, 2017), describes how taking a "microdose" of LSD a few times each week for one month affected her life as a mother, a wife and a writer.