The Brian Lehrer Show
Immigration Ban Might Be Unconstitutional; Finding Order in Refugee Madness; Navigating the Travel Ban; Art for Corporate Control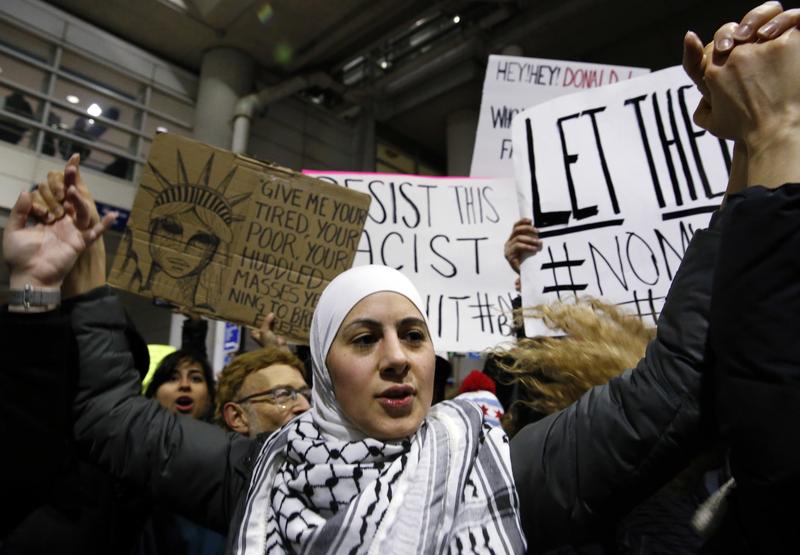 Coming up on today's show:
Eric Schneiderman, New York's attorney general, declared — along with 15 other attorneys general — President Trump's executive order on immigration to be unconstitutional. He talks about this and his lawsuit against the Board of Elections after voters were purged from the rolls in Brooklyn last year.
John Hart, editor in chief of Opportunity Lives, a news site dedicated to highlighting conservative solutions and former communications director for U.S. Senator Tom Coburn, explains how what the bigger picture of the refugee ban is: Trump is "being tough so he can go soft."
Camille Mackler, director of legal initiatives at the New York Immigration Coalition, reports on what it was like when JFK was flooded with lawyers seeking to help immigrants and takes questions from listeners concerned about how the travel ban affects them.
Nato Thompson, chief curator at Creative Time and author of Urbanism Culture as Weapon: The Art of Influence in Everyday Life (Melville, 2017), discusses how institutions use art and culture to gain profit and constrain dissent.