The Brian Lehrer Show
World Order 2.0; U.S.- Mexico Border Relations; Power of Women at Work; Trump Plans to Block Refugees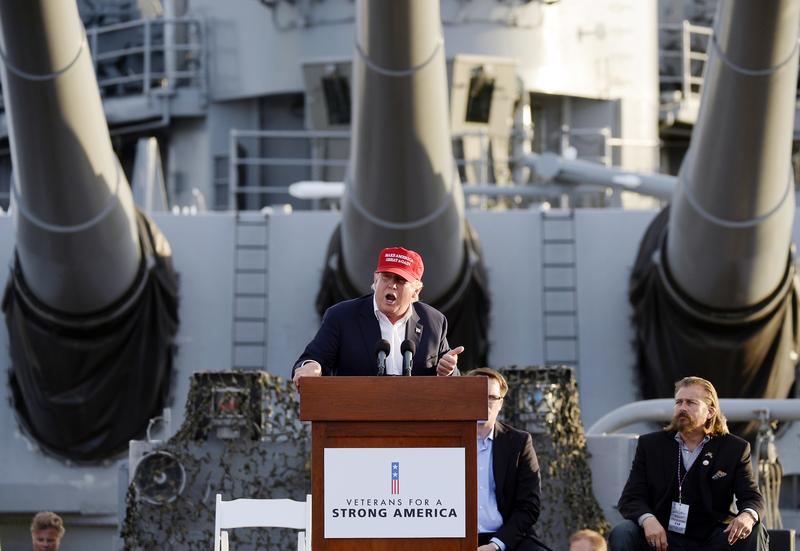 Coming up on today's show:
Richard Haass

, 

President of the Council on Foreign Relations and author of 

A World in Disarray: American Foreign Policy and the Crisis of the Old Order

, discusses why the world needs to rethink many of the apparatus that have dictated global

 

operations, in light of unprecedented events such as the rejection of many aspects of globalization by superpowers like the UK and U.S.

Then, 

Juan Manuel Benítez, NY1 Noticias reporter and host of Pura Politica, discusses the Spanish language press reaction to Trump's executive orders on immigration.
Sallie Krawcheck

, 

CEO of Ellevest, an innovative digital investment platform designed to help women reach their financial goals, and author of 

Own It: The Power of Women at Work

, offers women a new set of rules for professional success.

Zahra Billoo, Executive Director of the Council on American-Islamic Relations, and Melanie Nezer, HIAS VP Policy and Advocacy, discuss the women's march, the new executive orders about the border wall and the plans to block refugees.