The Brian Lehrer Show
The Latest in Politics; Plus Highlights From 'Where Do We Go From Here?: MLK and the Future of Inclusion'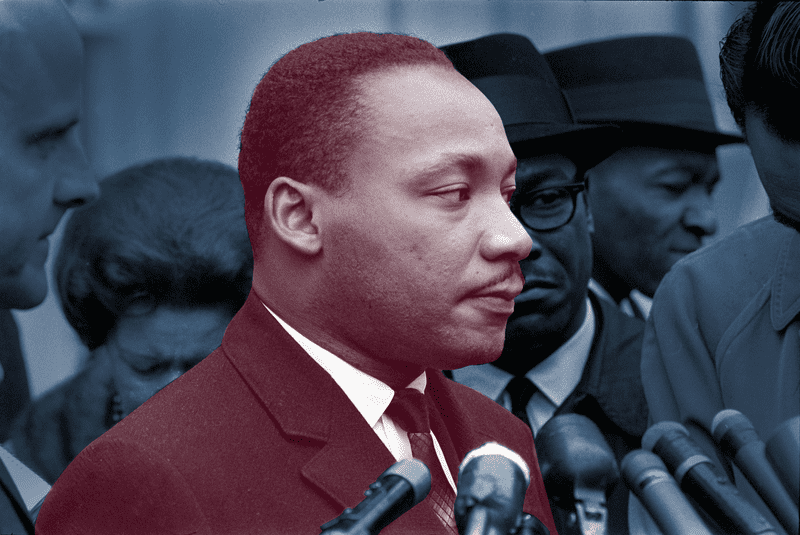 On today's show, you'll hear:
Joan Walsh, MSNBC political analyst and national affairs correspondent for The Nation, and Washington Post columnist Jennifer Rubin discuss the biggest political stories from the weekend.
Listeners weigh in on the political legitimacy on Trump as the president-elect. 
Highlights from the 11th Annual Dr. Martin Luther King, Jr. Day Celebration

 commemorating the legacy of Dr. Martin Luther King Jr. through 

open and honest conversation with WNYC's All Things Considered local host Jami Floyd and WQXR's Terrance McKnight. This year's theme: Where Do We Go From Here?: MLK and the Future of Inclusion

.