The Brian Lehrer Show
Tillerson's Confirmation Hearing; Cuomo's Plans to Close Indian Point; Obama's Spoken Words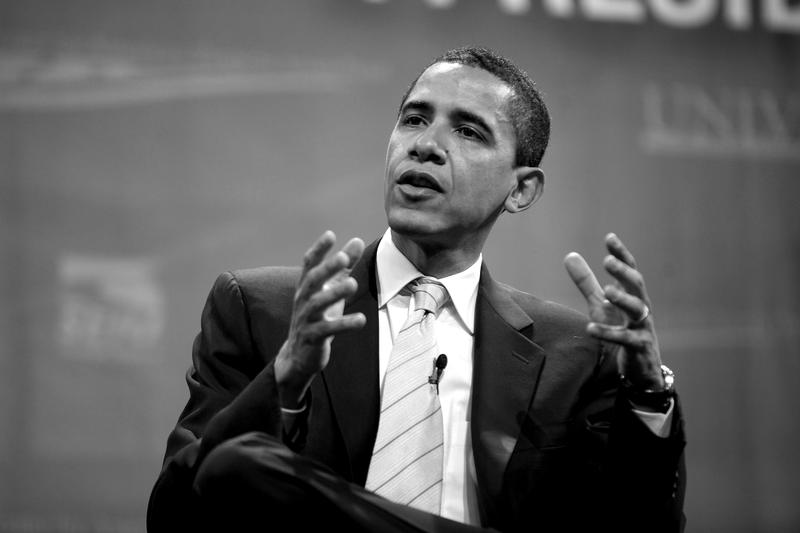 Coming up on today's show:
Anne Gearan, Political Correspondent at The Washington Post, discusses the latest from the confirmation hearing for secretary of state, Exxon Mobil CEO Rex Tillerson.
Rob Astorino, Westchester County Executive, discusses Governor Andrew Cuomo's agreement with the owner of the Indian Point nuclear power plant to shut down both its operating reactors by 2021 and what this means for his constituents.
Joy-Ann Reid, national correspondent for MSNBC and the author of Fracture: Barack Obama, the Clintons, and the Racial Divide (William Morrow, 2016) and E.J. Dionne, Washington Post columnist, senior fellow at Brookings, government professor at Georgetown University, author of Why the Right Went Wrong (Simon & Schuster, 2016), examine President Obama's speeches from 2002 through 2016, his place in history and editing their new book, We Are the Change We Seek: The Speeches of Barack Obama (Bloomsbury USA, 2017).