The Brian Lehrer Show
Farewell, President Obama; The State of the State of the State; Live Coverage of Trump's Press Conference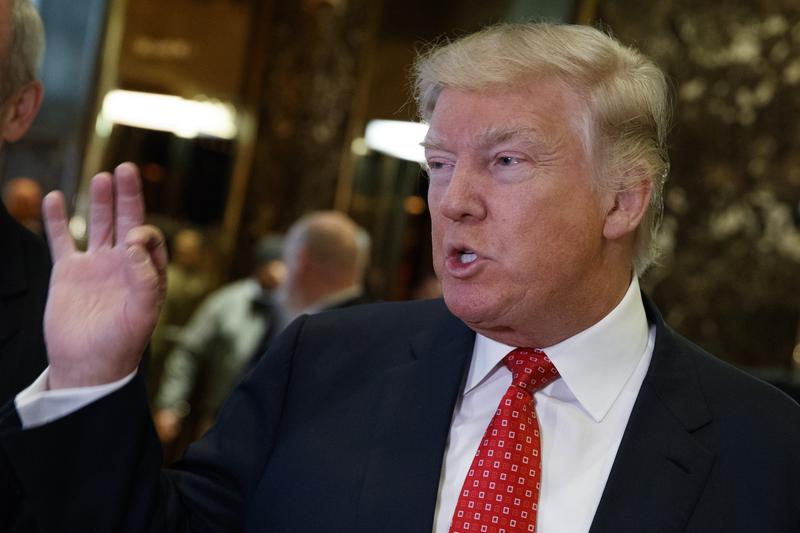 Coming up on today's show:
President Obama gave an optimistic and emotional presidential farewell speech in Chicago last night. Listeners react, share their memories of Obama and say their own goodbyes.
Jenna Flanagan, host of WNET's MetroFocus, and Yancey Roy, Newsday's Albany Bureau Chief,  assess Governor Cuomo's State of the State speeches delivered in Westchester and on Long Island, and what they offer for different constituencies.
The Brian Lehrer Show covers President-elect Donald Trump's first press conference in 168 days.