The Brian Lehrer Show
What You Need to Know About Sen. Sessions; Jamelle Bouie on Obama's Legacy; Racially-Biased Policing; Crunk Feminists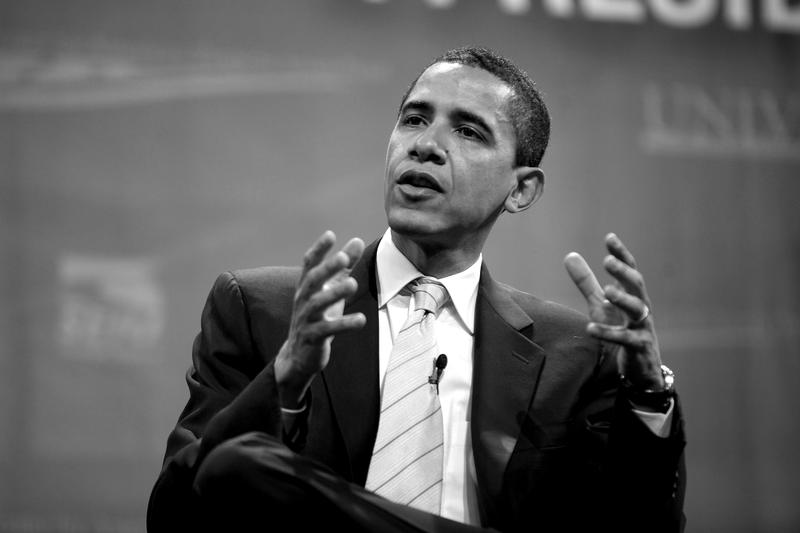 Coming up on today's show: 
Republican Senator Jeff Sessions is President-elect Trump's nominee for U.S. Attorney General, and the Senate Judiciary Committee is holding a confirmation hearing with him this morning. Emily Bazelon, staff writer for the New York Times Magazine and a senior research fellow at Yale Law School, tells us what we need to know about the Alabama Senator, including why he was denied a federal judgeship back in 1986.
Jamelle Bouie, chief political correspondent for Slate, reckons with President Obama's legacy and argues that it is his optimistic faith in America that led to "the backlash that will be the undoing of his legacy."
In a preview of an Intelligence Squared debate, Gloria Browne-Marshall, associate professor of constitutional law at John Jay College of Criminal Justice and former civil rights attorney, argues that policing is racially biased, and Harry Stern, attorney and former police officer, argues the opposite.
Brittney C. Cooper, assistant professor of women's and gender studies and Africana studies at Rutgers, Susana Morris, associate professor of English at Auburn University where she teaches African American literature, and Robin Boylorn, assistant professor of interpersonal and intercultural communication at The University of Alabama, discuss their new book, The Crunk Feminist Collection (The Feminist Press, 2017).
Nicole Austin-Hillery, director and counsel of the Washington, D.C. Office of the Brennan Center for Justice, discusses the confirmation hearings for Donald Trump's pick for U.S. Attorney General, Jeff Sessions.
PLUS: How will the Obama Administration be remembered, through the "More Perfect Union" speech or the speech to the Muslim World in Cairo? Vote in the latest Baracket matchup!