The Brian Lehrer Show
Obamacare From the Patient's View; Actress Harriet Walter; Tracking the Flu; Best Phone Photos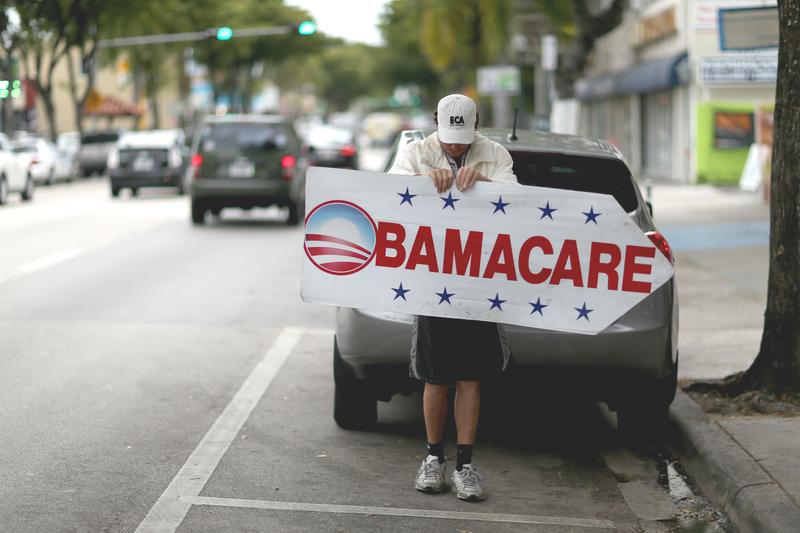 Coming up on today's show: 
New York Times healthcare reporter Abby Goodnough discusses what the Affordable Care Act means for patients, as the Republican-led Congress attempts to repeal the law.
Jarrett Murphy, the executive editor and publisher of City Limits, asks in The Nation: "

Can New York City Mayor Bill de Blasio Be The Anti-Trump?"

The actress Harriet Walter discusses her role in a new production of "The Tempest" at St. Ann's Warehouse.
WNYC's Only Human team tracks how the flu virus spreads. 
Photojournalists Michael Kamber and David "Dee" Delgado pick the winners of the annual Brian Lehrer Show "Best Photo (Sitting on Your Phone) of 2016" contest.