The Brian Lehrer Show
Ask the Public Advocate; Our Fact-Free Diet; Peace and Retaliation; A Muslim Girl Coming of Age; Quiz Revisited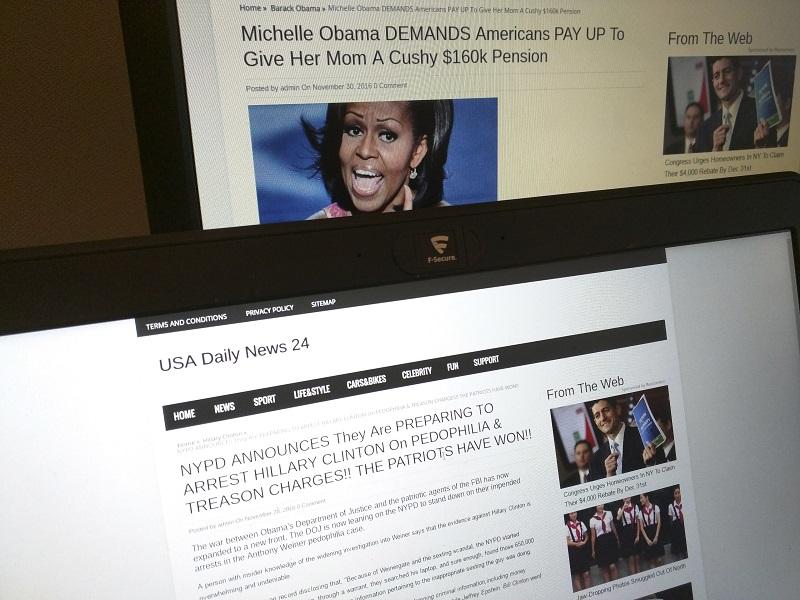 Coming up on today's show:
Letitia James, new New York City Public Advocate, talks about the issues New Yorkers are facing as the year ends and 2017 starts.
Will Oremus, Slate senior technology writer, talks about  the fake news landscape and Slate's new Chrome extension that allows users to identify debunked news.
David Sanger, national security correspondent for The New York Times, discusses the state of the Middle East peace process beyond this week's speeches and reactions and the Obama administration's actions in response to Russian hacking.
Amani Al-Khatahtbeh, founder and editor-in-chief of the blog MuslimGirl, talks about her blog and new book, Muslim Girl: A Coming of Age (Simon & Schuster, 2016).
We give our listeners another shot at immortality as they answer some of our favorite-but-unused questions from The 2016 Brian Lehrer Show news quiz.