The Brian Lehrer Show
#AskTheMayor; Common Dreams; State-Sponsored Killings in the Phillippines; Winter Comedy Scene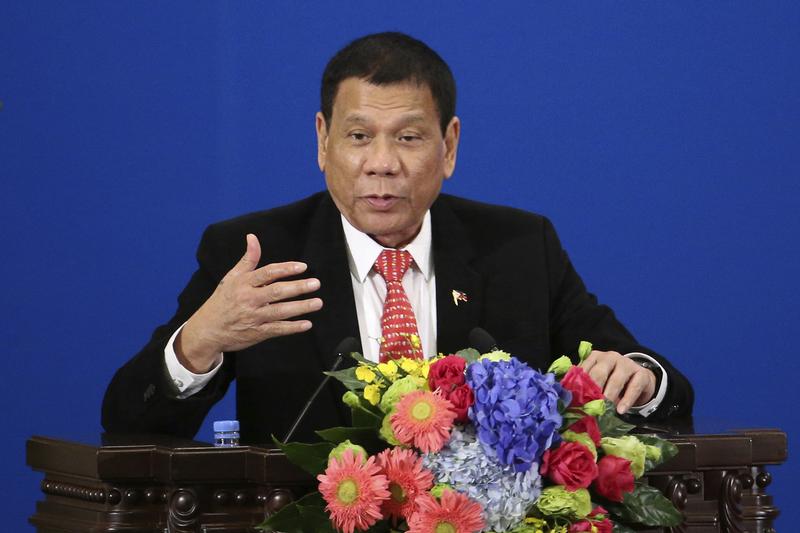 Coming up on today's show:
Bill de Blasio, Mayor of New York City, takes calls from listeners and discusses this week in NYC.
Common, Academy Award, Golden Globe, and Grammy-winning musician, actor and activist, talks about his recent album "Black America Again," his work for the documentary "13th," the anthem "Letter to the Free." It's his second song for an Ava DuVernay production following the Oscar-winning song "Glory" in Selma.
Since the election in May, Rodrigo Duterte's war on drugs has resulted in the deaths of more than three thousand people in the Philippines. Adrian Chen, a staff writer for The New Yorker, discusses the latest news and Brian takes calls from Filipinos on how they are reacting to the war at home.
Jason Zinoman, On Comedy columnist for The New York Times and author of the forthcoming book Letterman: The Last Giant of Late Night (Harper, 2017) previews some of the comedy worth bundling up for this winter.