The Brian Lehrer Show
Democrats in the Opposition; Holiday Shopping Guide; Battlefield Inside Washington; Winter Art Scene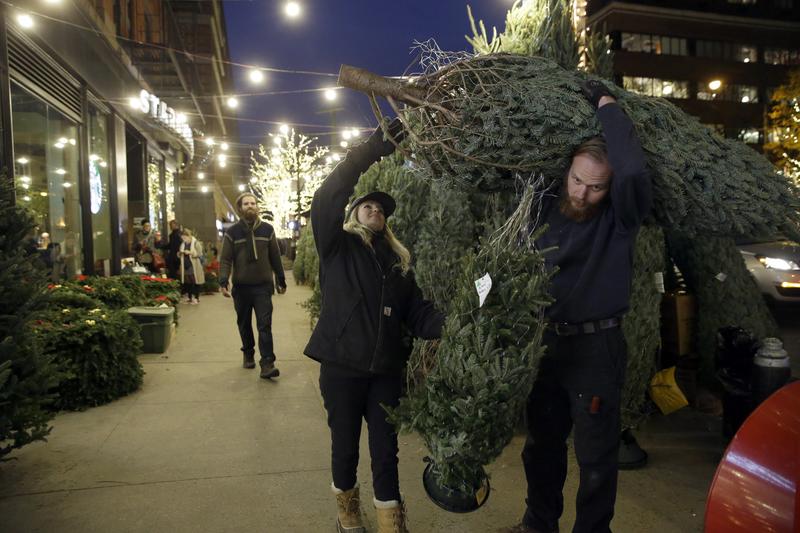 Coming up on today's show:
Eric Lipton, New York Times investigative reporter in the Washington bureau, and David Folkenflik, NPR Media Correspondent, review the tough editorial decisions that media outlets face when deciding how and what to report on in the case of hacked or leaked material — as exemplified by the D.N.C. emails, which the F.B.I. and CIA now say was the result of Russian cyber espionage.
Jerrold Nadler, U.S. Representative (NY-10), talks about how Democrats will work to shape policy with Republicans in control of the White House and both houses of Congress.
We're right in the thick of the holiday shopping season, so listeners, if you're a business owner who sells gifts at your store — brick and mortar or online — call in and plug your business.
Arnold Punaro, former staff director of the Senate Armed Services Committee and author of On War and Politics: The Battlefield Inside Washington's Beltway (Naval Institute Press, 2016), brings his career's worth of experience to give advice regarding today's most contentious military issues.
Deborah Solomon, WNYC art critic and the author of American Mirror: The Life and Art of Norman Rockwell (Farrar, Straus and Giroux, 2013), previews some of the art worth bundling up for this winter.