The Brian Lehrer Show
Covert Sources; EPA Then and Now; #DemocracyDebrief on Gerrymandering; Global Conflict; Winter Music Scene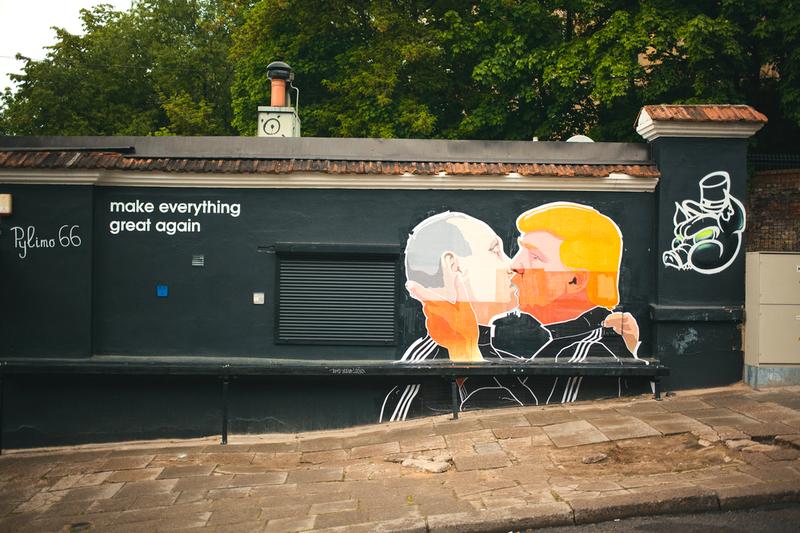 Coming up on today's show:
Matthew Cooper, Political Editor at Newsweek who gained national attention in 2005 as reporter for Time when he was held in contempt of court for refusing to name his sources in the CIA leak case, discusses how his experiences inform good reporting on the CIA and the use of confidential sources.
Christine Todd Whitman, former New Jersey governor and EPA administrator, co-chair of CASEnergy Coalition, a nuclear power advocacy group, and president of Whitman Strategy Group, talks about where Donald Trump's EPA leadership will differ from that of past Republican administrations.
Is gerrymandering the root of political polarization in the United States? Jowei Chen, associate professor of political science at the University of Michigan, and David Weigel, national politics reporter for the Washington Post, offer their views on how election districts are drawn and efforts by parties and reformers to control the process.
In 1989 at the end of the cold war, Francis Fukuyama wrote the essay "The End of History" — but it didn't turn out that way. Jennifer Welsh, special adviser to the UN Secretary General for the Responsibility to Protect, professor of international relations at Oxford and the author of The Return of History: Conflict, Migration, and Geopolitics in the Twenty-First Century (House of Anansi Press, 2016), talks about 21st century global conflict and cooperation and what she calls "modern" medievalism.
John Schaefer, WNYC host of New Sounds and Soundcheck, talks about this winter's music performances that will be worth braving the cold to see.