The Brian Lehrer Show
MTA Fare Hike: Fair or Foul?; New Generation of Indie Bookstores; Albany Debrief; Winter Theater Scene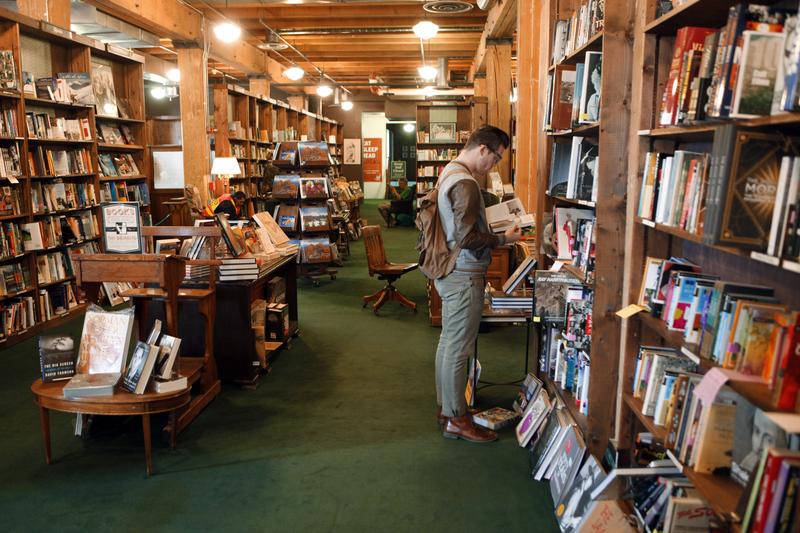 Coming up on today's show:
Mara Liasson, NPR national political correspondent, reports on all the latest political news from the world of PEOTUS, including the bombshell CIA conclusion that Russia intervened in the presidential campaign to help get Donald Trump elected, and Trump's potential pick for Secretary of State — the CEO of Exxon Mobile, Rex Tillerson.
Kate Hinds, WNYC transportation reporter, discusses the MTA's proposed system wide fare increase, the delayed opening of the second avenue subway and plans for a new bus terminal at the Port Authority.
With the news that Brooklyn's beloved BookCourt — and the Bronx's only bookstore, the Coop City Barnes & Noble — will close at year's end, Sarah McNally, owner of McNally Jackson bookstore on Prince Street, offers advice to the two people who hope to step in, Bronx resident and prospective owner of the Lit Bar Noelle Santos, who blogs as The 1st Noelle, and novelist Emma Straub, author of, most recently, Modern Lovers (Riverhead Books, 2016).
Jimmy Vielkind, Politico New York's Albany bureau chief, delivers the latest news from state government.
David Cote, theater editor for Time Out New York, previews the winter theater season.