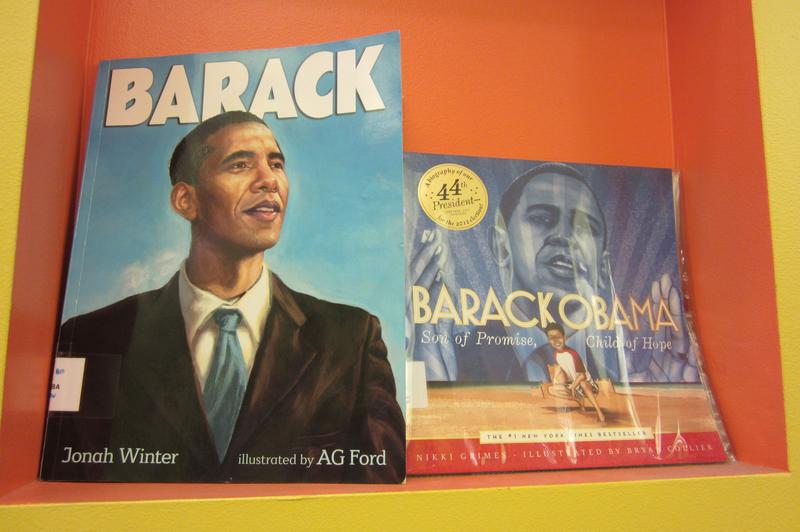 Coming up on today's show:
Donald Trump has appointed Oklahoma Attorney General Scott Pruitt to head the EPA, an organization Pruitt is currently suing. Chris Mooney, environment reporter for the Washington Post, and Matthew Nussbaum, reporter for POLITICO "covering all things Trump/Pence," discuss the appointment and other Trump transition news.

Thomas Fuller, San Francisco bureau chief for The New York Times, and New York Fire Department commissioner Daniel Nigro explains what we know so far about what caused the devastating fire in an Oakland warehouse, and the lessons New Yorkers can take away from the tragedy.

This week, Governor Cuomo ordered an investigation into racial bias in New York State prisons in response to a New York Times investigation. Issa Kohler-Hausmann, associate professor of law and sociology at Yale, and Sarah Mehta, human rights researcher at the ACLU , talk about the difficulty getting paroled experienced by those who were convicted of serious crimes as teenagers in New York and elsewhere.

Michael Days, editor of the Philadelphia Daily News and the author of Obama's Legacy: What He Accomplished as President (Center Street), reviews the president's achievements and impact.

Why does a flu shot only last one year? Mary Harris, host and managing editor of Only Human, explains why we've been stuck with the so-so vaccine, and discusses the efforts of one local microbiologist to make a better, longer-lasting flu shot.